Test Online Casinos & Win Without a Risk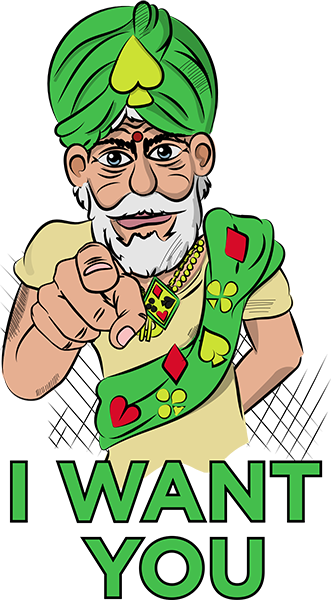 To become a tester at the conditions below, please send me an email to apply: testers@casino.guru
Become a part of international team of testers and help us to keep the most complete online casino database up to date
Report availability of casinos and their bonuses for your country
Contribute to casino reviews and ratings based on your good or bad experience
The most capable testers will be given funds to test payment methods and will be able to keep any winnings
Become a part of the Casino Guru team and help us fine-tune our casino reviews.
We all at Casino.guru do our best to make sure all the casino reviews, ratings and bonuses are 100% honest and represent the reality. However, it is extremely complicated to achieve this objective. because many casinos provide different bonuses, payment methods and even games to players from different countries.
Even though our team is working extremely hard, communicating with casino managers and testing the bonuses, it is not possible to do it for every country in the world. It's virtually impossible for us, at least without the help of players like you.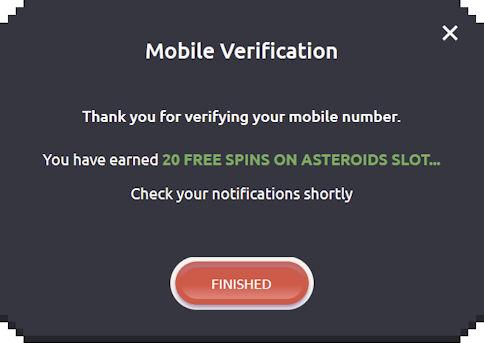 We would practically need a permanent resident in every country of the world to check all important features of a casino. It's just not feasible to hire people from all over the world to test availability of casinos, bonuses and payment methods. Unless…
We at Casino Guru work hard to make the impossible happen. We aim to review all significant online casinos and maintain an up-to-date database of their bonuses, payment methods and country restrictions.
However, we can't do it ourselves. We need your help to do it, which gives you a chance to play for free and keep any winnings you manage to win.
How does it work?
To be able to maintain up-to-date information about online casinos, we have turned to players all around the world to give us valuable feedback and information.
Players report any outdated information like expired bonuses or new restricted countries to us. Since we want to have relevant information for players from each country, we are looking for testers from all around the world to help us determine the best casino choices for each country.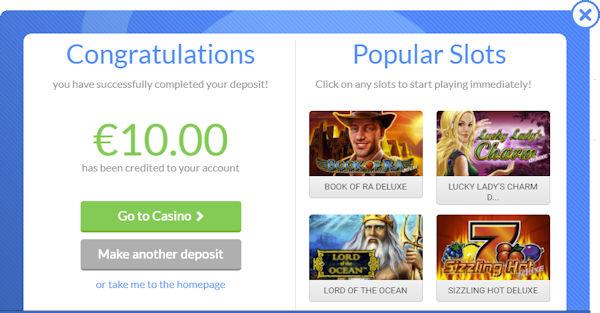 The most common task is to test the no deposit bonus offers provided by the casinos. However, the most capable testers are also given funds to test deposit methods for their country of residence and any winnings are theirs to keep. We just need a simple report and screenshot in return. It is a win-win situation for both parties.
Contribute to the most thorough casino reviews online
Our testers do not just test the availability of casinos and deposit methods. When registering at a casino and taking advantage of a bonus offer, sometimes players need to interact with the casino's customer support and may even run into complications. That's why our testers also report any problems, issues and good experiences with the casinos.
Our team of testers helps us conduct 100% honest reviews of online casinos by giving us feedback about the customer support quality, withdrawal speed or website responsiveness. We value our testers, as thanks to them, Casino Guru can make a difference by providing the most frequently updated database of casinos and bonuses.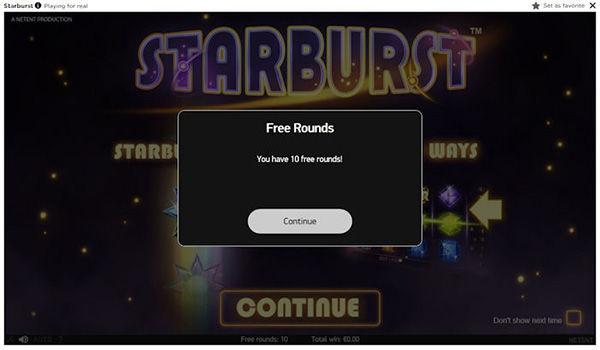 And with many testers all around the world, Casino Guru is able to provide as objective casino reviews as they get. With not just one person reviewing each casino, but many testers from many different countries giving us their valuable feedback on the casinos from their perspectives, Casino Guru is able to provide honest and unbiased reviews of online casinos.
Our reviews wouldn't be the same without a great team of testers from all around the globe.
Are you ready to join?
If you are interested in becoming a Casino Guru tester, please send us an email to testers@casino.guru and we will get back to you as soon as possible to discuss all the important details.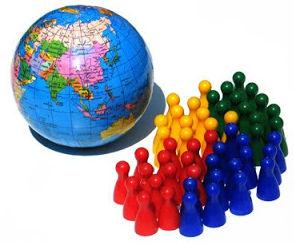 Any reports including availability of bonuses, casinos or their features are welcome as a part of the inquiry email. Basic Microsoft Excel skills are advantage but not necessary.
We are looking forward to your emails.