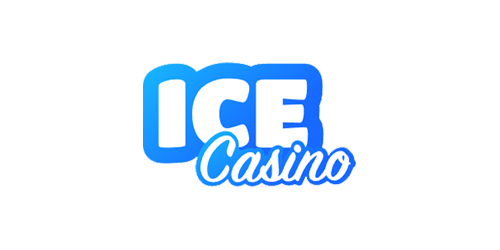 I have been registered in the casino for a long time (about 1 year) and also successfully verified KYC.
Deposited via skrill. Dared, won €500 and wanted to pay out again via skrill, which was the first problem. Don't offer them.
In the support after endless back and forth explanations until the support understood what the problem is, I was told at ICE you can always choose one of the methods suggested on the payout page, no matter what you deposited with. Okaaaaayyyy.... I couldn't really believe that but good. Options to pay out for me bank transfer mifinity voucher and various cryptos.
Since I am a person who likes to do a lot with bitcoins, I chose this option for payment. My vallet is a paxful com wallet and I am verified level3 there as well, which gives me unlimited transaction and trading leeway.
Of course, I also uploaded my paxful wallet id and data for verification regarding KYC.

After 24 hours, I got an email from ICE that the payment was complete. Cool I thought yes. Nothing there that should be the beginning of a lot of time and nerves. No coins in the wallet when checking. Transaction marked as completed on ICE side. Demand at. Support whether they release the coins themselves or an external company (as is the case with mr.bet, for example) I was told that the finance department would do it themselves and the coins would be on their way to me. I was denied a transaction ID for the shipment, as was the wallet id from which the alleged shipment of the coins came. A query as to whether you can show me the wallet id to which the payment was made can also be a source of error, would also be denied. Instead, the support rep told me bitcoin payments can take up to 5 days to arrive. Um whaaaat??? I have carried out about 20,000 Bitcoin transactions with all my wallets. This is just nonsense.

The money was either sent to the wrong wallet id or not sent at all. Otherwise they could have shown me the proof of shipment, which paxful support could have used to track down the missing coins.

I'm curious what I'll hear tomorrow for an excuse. I will most likely never see my money again.
Read more
Read less
Bonus offers is ok

Support is there 24/7 but not really helpful
Unfortunately nothing really positive. As lvl6/10, first payment with x deposits and then to be treated like that is more than stupid.