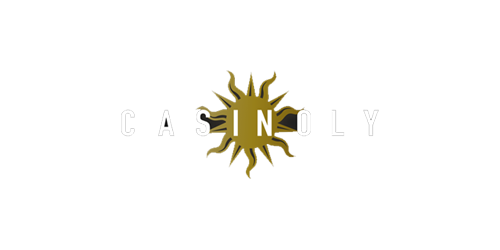 My deposit via giropay in the amount of 500 EUR is not credited even after 8 days. All complaints via email or live chat were unsuccessful. I sent the transfer receipt via screenshot. I don't get an answer.
Today is November 24th. and 17 days have passed since my deposit. I have reminded several times and only received the information that the matter is being examined. To date, no credit has been issued. Apparently my 500 euros are gone. only where to?

Read more
Read less
There is nothing positive
The behavior of the casino looks like fraud. Can only advise against this casino.