Dear Casino Guru community, Even though we initially didn't intend to do another big competition until Christmas, we decided to make at least one of you happy earlier so I'm pleased to announce another great competition that all of you can join! 🙂 👍
Prize
This time, we play for FujiFilm Instax mini 11 Ice White + Instax Mini film (20 pieces), which allows you to print up the pictures you take immediately!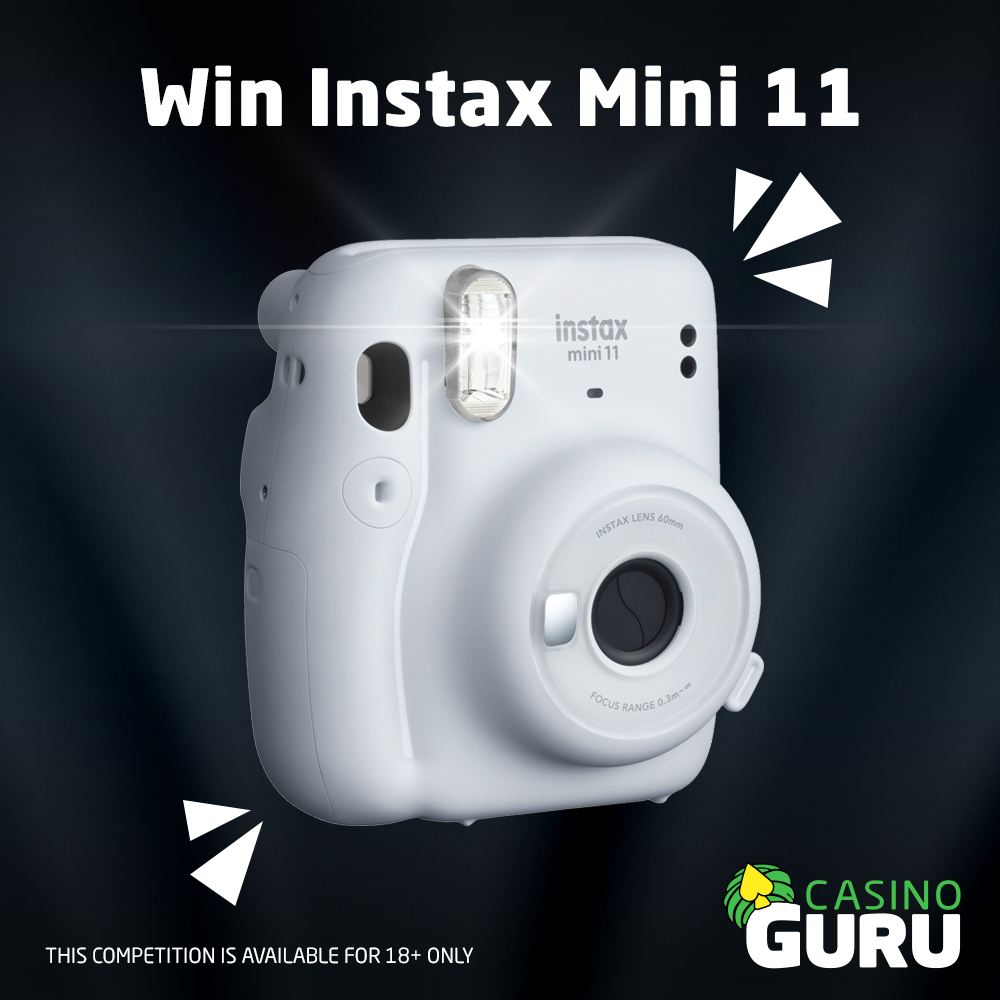 How can you win it?
It's really simple. I'm aware that some of you didn't like to play games from NetEnt so this time, we're going to play a game from Novomatic. Take a screenshot of your winnings while playing Book of Ra and add the picture into this thread. It all depends on how many coins you win in a single spin (if your spin activates free spins inside the game, it's still counted as 1 spin) so you don't need to play for real money, you can even play the demo here on our website: https://casino.guru/Book-of-Ra-slot-play-free
You can add multiple pictures into this thread since the competition will last for few weeks, but only your highest winning screenshot will be counted.
Tip: Try to use the max. possible bet in the demo mode to increase your possible winnings.
How are we going to choose the winner?
It all depends on how many coins will be shown as winnings on your screen. It doesn't matter how much money you win. Every coin you win gives you 1 ticket into the final raffle for the Instax. So if someone sends a screenshot where they won 1000 coins and you win 3000 coins, you have 3000 tickets into the raffle and the other person only 1000. One of you will be randomly chosen on 23.11. 2020.
Good luck everyone, even though there can be only one lucky winner!
--
Let me start just to show you an example (my post won't be part of the raffle).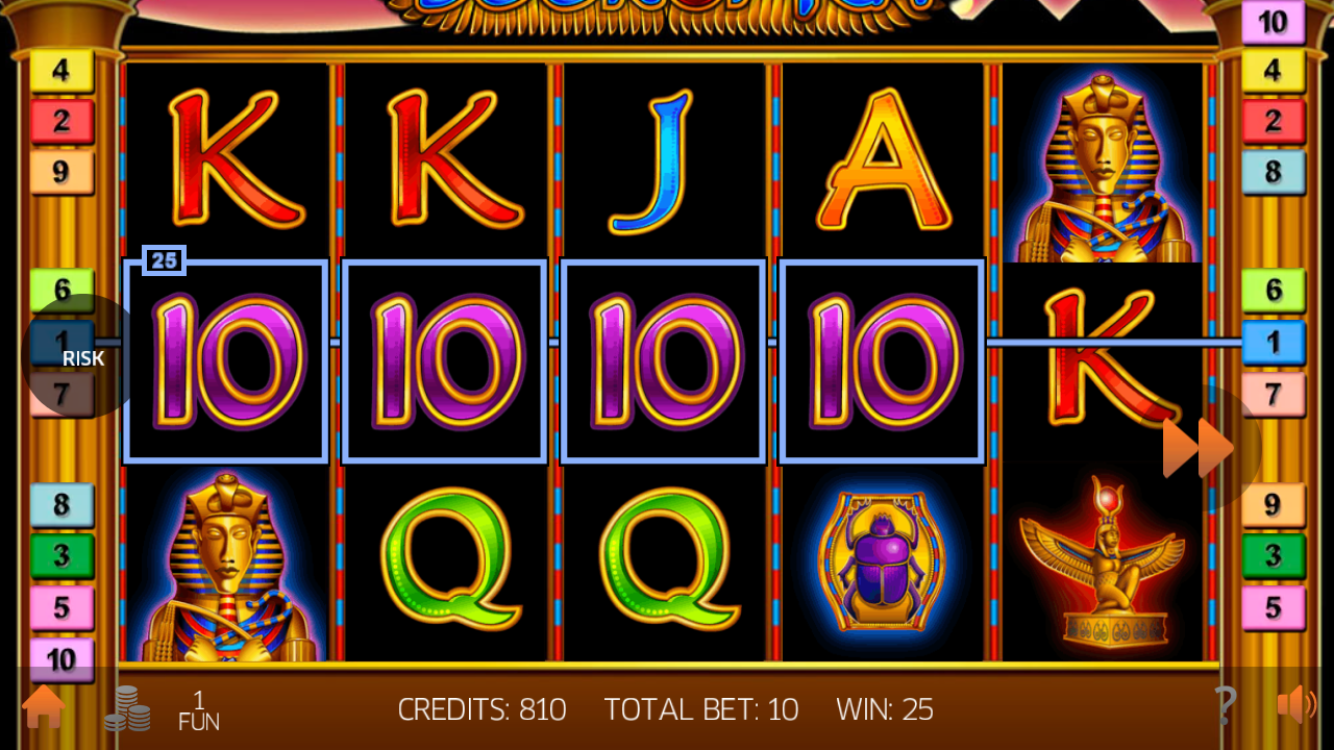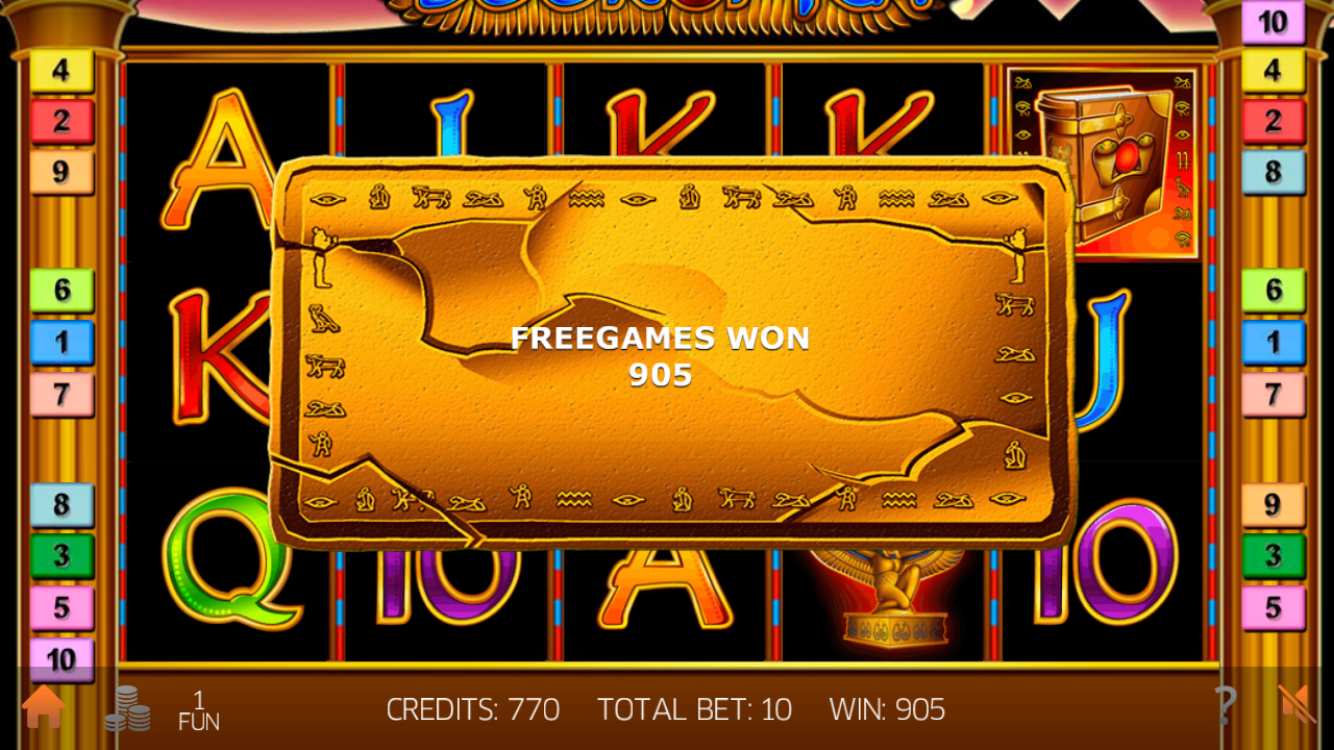 Terms and Conditions
The promotion starts on 5th October and ends on 23rd November 2020 1pm CET.
There is no need to spend real money to attend this competition and spending real money does not give you any advantage. You can play in a free (demo) mode in order to join this competition.
In order to get a chance of winning the competition, you must be a registered member of Casino Guru forum and 18+ years old (or you need to reach an age where you're allowed to play casino games in your jurisdiction). You also need to add a screenshot or a photo of your screen displaying a winning moment while playing Book of Ra in this thread.
In case Casino Guru finds out that the picture was not taken by the member who posted it in our thread, Casino Guru reserves the right to disqualify this user from the competition.
Casino Guru reserves the right to disqualify a user who will create multiple accounts in order to attend the competition using multiple accounts and increase the chance for winning.
Every coin you win gives you 1 ticket into the final raffle.
One winner of FujiFilm Instax mini 11 Ice White will be chosen randomly by a Casino Guru representative from all the tickets that will be part of the final raffle.
This competition is run solely by Casino Guru, it is not sponsored or administered by any 3rd party company.
The competition prize is FujiFilm Instax mini 11 Ice White + film (20 pieces)
It is not possible to exchange any prize for cash. It is winner's responsibility to contact us on an email address forum@casino.guru or through FB (https://www.facebook.com/casino.guru.admin/) private message. If they fail to do so during 7 following days after the winner is announced, they will lose their right to claim the prize and a new winner will be announced.
Only the English version of these Terms and Conditions is valid. The same applies for the competition post description and any texts displayed on relevant images and pop up banners displayed on the casino.guru website or social media channels.
The prize cannot be won by Casino Guru employees and full-time consultants, even though it can be won by external casino testers.
In case the competition will be joined by less than 20 participants during the competition period, Casino Guru reserves the right to extend the competition period for up to 6 weeks.
These Terms and Conditions are effective since 5th October 2020.