Dear all,
Christmas is coming closer and one of you is going to celebrate more than usually. I'd like to announce another competition that you can join, but pay attention, the rules are a bit different and I believe even more fair!
Prize
We play for a new Xbox Series S that was released in November this year.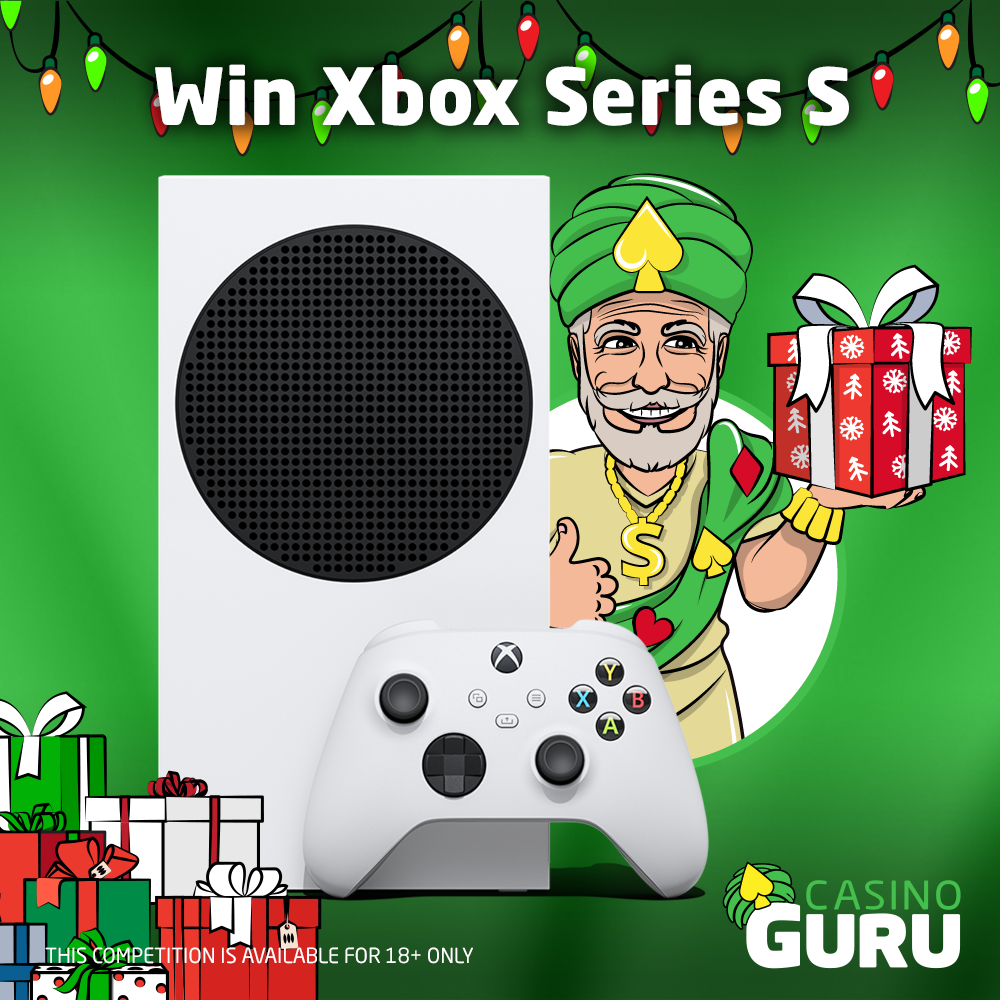 How can you win it?
This time we'll do it a bit differently. Play Santa (Pragmatic Play) https://casino.guru/Santa-slot-play-free, take a screenshot of your winnings that you got in a single spin and add the picture into this thread. The amount of tickets that you receive for the final raffle will depend on your highest achieved multiplier. If you're confused now, trust me, it's easier than it sounds, let me explain it on an example:
Player 1: Bets 0.5, wins 450. The multiplier is 900, because 450 / 0.5 is 900. The player won their initial bet 900 times so they get 900 tickets into the final raffle.
Player 2: Bets 100, wins 20 000. The multiplier is 200, because 20 000 / 100 is 200. The player won their initial bet 200 times so they get 200 tickets into the final raffle.
If your spin activates free spins or a bonus game inside the game, it's still counted as 1 spin. You don't want to play for real money, you can even play the demo here on our website: https://casino.guru/Santa-slot-play-free. You can add multiple pictures into this thread since the competition will last for few weeks, but only your screenshot with the highest achieved multiplicator will be counted.
How are we going to choose the winner?
It doesn't matter how much money or coins you win. It all depends on the multiplicator as mentioned above. Every multiplicator you achieve gives you 1 ticket into the final raffle for the Xbox.
One of you will be randomly chosen on 7.1. 2021.
Good luck everyone, even though there can be only one lucky winner! 🙂
--
Let me start just to show you an example (my post won't be part of the raffle).