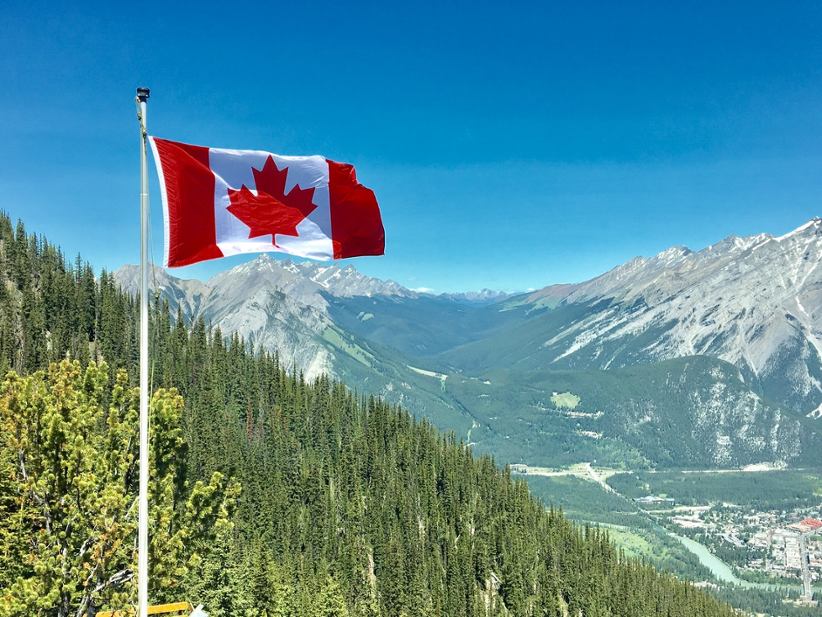 Many are excited about the imminent launch of the private Ontario iGaming market. The move is supposed to create the biggest online casino gaming, and possibly sports betting, market anywhere in North America and has already prompted an inundation of companies, with the likes of Rush Street Interactive, Gaming Realms, Penn National Gaming, and Play'n Go, among others, to apply for a license in the coveted jurisdiction.
But as iGaming seems to be shaping up nicely, continuous reports have surfaced that the brick-and-mortar sector is set to take a hit if iGaming is authorized as soon as the original deadline. Great Canadian Gaming (GCG), the company which is the largest operator of land-based gaming venues in the province, is worried that there may be a disparity between how one activity and the other are regulated.
For the most part, GCG argues that taxing land-based venues at 55% while allowing online gambling operators to get away with 20% could create a competitive disadvantage that would only worsen over time. Interestingly, GCG is not the only party to believe so. A recent report by the land-based operator warned that Ontario may be set to lose as much as $2.8 billion within five years because of online gambling which could directly impact jobs.
The company has also seen support by lawmakers showing concern about the issue and the state of uncertainty that may come in amid the online gambling bonanza come April 4. Former National Hockey League player Wayne Gretzky's cousin and member of the provincial parliament, Lisa Gretzky, has shared these concerns and insisted that Ontario's government demonstrate in a clear way that the thousands of jobs currently created by land-based facilities would not be threatened.
Shifting consumer interest to online gambling does have risks, especially in the context of COVID-19. The pandemic has already kept many venues on shutdown or at severely reduced capacities for the better part of 2020 and intermittently throughout 2021 which has impinged on their competitiveness.
Another blow to their potential to generate earnings might be too much. CGC has warned the province that the $2.8 billion lost in land-based revenue and the job cuts that could stem from this would be hardly restored by the introduction of a massive framework of online gambling. The CGC also predicts that jobs will be cut by the thousands with at least 2,500 people at risk of losing their full-time employment over the next ten or so years.
Not everyone agrees, though. Ontario is a market where consumers have actively dabbled in offshore and unlicensed betting activities for close to 20 years now. The introduction of a regulated online gambling framework would only ensure that the black market revenue is channeled back into the province in the form of tax dollars. This argument stands to reason but it has not made CGC any less worried about the future of land-based operations in Ontario. Meanwhile, 1,000 casino employees are still not back at work because of COVID-19 protocols and a slow recovery compounded by an economic crisis.
Image credit: Pexels.com