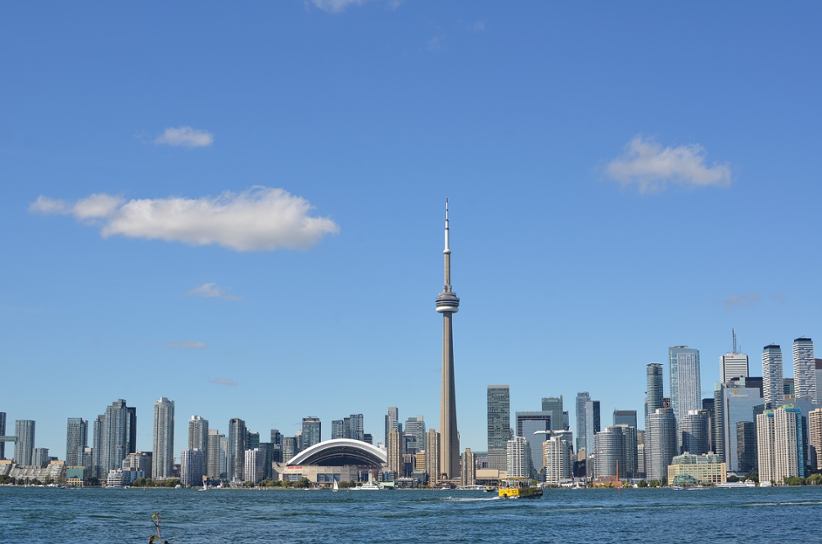 Rush Street Interactive has known for at least six months that good things are coming to b, Canada. The province, which is set to open its iGaming and sports betting markets for private operators on April 4, has been long touted as one of the best places to do business if you are interested in interactive gambling.
Rush Street Interactive originally launched as a free-to-play option through Casino4Fun in October 2021 and has since build a strong presence in the market. Now, though, the company's signature brand BetRivers has received a license from the Alcohol and Gaming Commission of Ontario, which will enable it to scale the social experience and turn it into a real money gambling once the market goes live.
The company is hardly the only operator of established gaming brands to seek entry, with companies focusing on both iGaming and sports betting. 888, PointsBet, and theScore are among the other companies that have joined the ranks of popular North American and global brands to seek further expansion in Ontario.
In the meantime, the demand for operational capabilities has grown with suppliers of gaming and overall iGaming solutions increasing as well. Bragg Gaming and Gaming Realms have become the latest companies to secure a supplier license in the market and look forward the launch.
There have been no qualms about over-saturation of iGaming in Ontario as the province should be the biggest in terms of overall iGaming potential. BetRivers already operates across the North American market, including individual states in the USA and also Mexico.
Commenting on this opportunity in the Ontario gaming market, RSI CEO Richard Schwartz thanked the regulator for giving the company a vote of confidence. He commented on the success of the Casino4Fun platform which helped the company establish a strong foothold in Ontario and prepare for the further expansion of operations.
The weeks ahead until the official launch will most likely be marked by the same high participation of individual companies in the market. The commission is working on granting other permits. Social casino experiences are already popular, but the market is prepared to make the switch towards real money gambling.
Some fear that Ontario's Proline+ and Proline products, which are owned by the province, may stand to lose a lot of their handle, but other hope that the involvement of private operators would push the maximum handle across the board and generate fresh taxes. One of the most serious reports though predicts that CA$550 million ($439 million) may be lost in land-based revenue.
Image credit: Pixabay.com