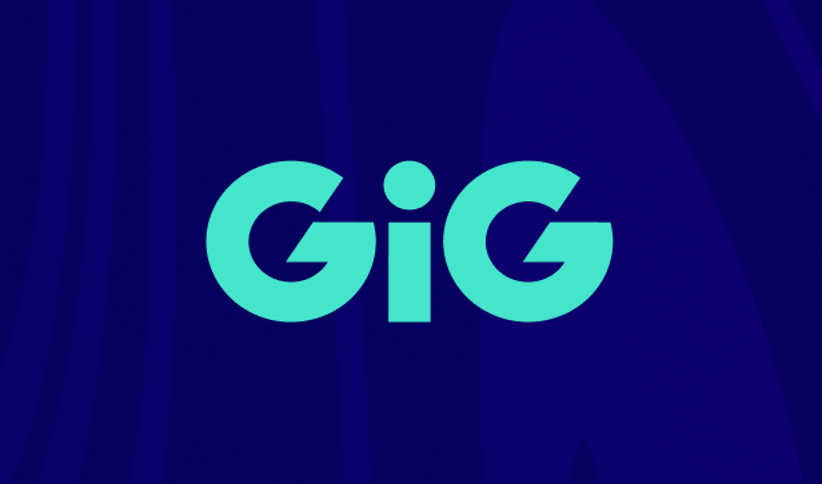 The leading iGaming technology company that brings products, solutions and services for online gambling operators, Gaming Innovation Group (GiG), announced Tuesday it has finalized the acquisition of AskGamblers.com and several smaller domains from Catena Media Plc.
Details of the multi-million dollar acquisition initially emerged in December, when the duo confirmed the deal. Now, after completing the acquisition, GiG will be able to "consolidate these assets." Besides AskGamblers.com, the acquisition included Newcasinos.com, Johnslots.com, as well as multiple other smaller domains.
The overall price tag of the acquisition is €45m ($48.9m). A statement released by GiG reveals that the "transaction is carried out through a share purchase by Innovation Labs Limited (GiG Subsidiary) of the totality of the issued shares of Catena Publishing Limited and Catena Media doo Beograd."
Overall, the takeover involves a total of three installments. According to GiG, €20m ($21.7m) is payable on January 31, 2023, while the outstanding balance will be paid in two additional installments. The next installment will be completed on January 31, 2024, when GiG will pay another €10m ($10.9m), followed by a last installment planned for January 31, 2025, when the company will pay an additional €15m ($16.3m).
Richard Brown, GiG's CEO, shared his excitement about the latest announcement saying: "We are thrilled to add another top casino affiliate site to our portfolio, and believe it holds immense growth potential."
Last but not least, Brown pointed out: "The acquisition also broadens our geographical footprint and increases revenue diversity both geographically and client wise, reducing the overall operational risk."
GiG Media explained that the acquisition is expected to deliver unique growth opportunities. In light of the finalization of the takeover, the company will now focus on developing a growth strategy that may combine AskGamblers' knowledge with the marketing technology and innovative SEO capabilities of GiG Media.
"GiG aims to drive substantial growth and maximize profitability through renewed focus on the AskGamblers domain, with the goal of increasing revenue and EBITDA in the near future," explained the company.
The announcement about the closed acquisition comes after recently, GiG expanded its footprint in the Latin American region via a deal with JOY Enterprise, a popular platform in the market that is famous for its Playr.bet brand.
Before that, earlier in January, GiG signed a Head of Terms agreement with a major land-based casino operator in Europe. At the time, the company announced that the deal is expected to be finalized soon but did not disclose the name of the leading operator.
Image credit: Gaming Innovation Group