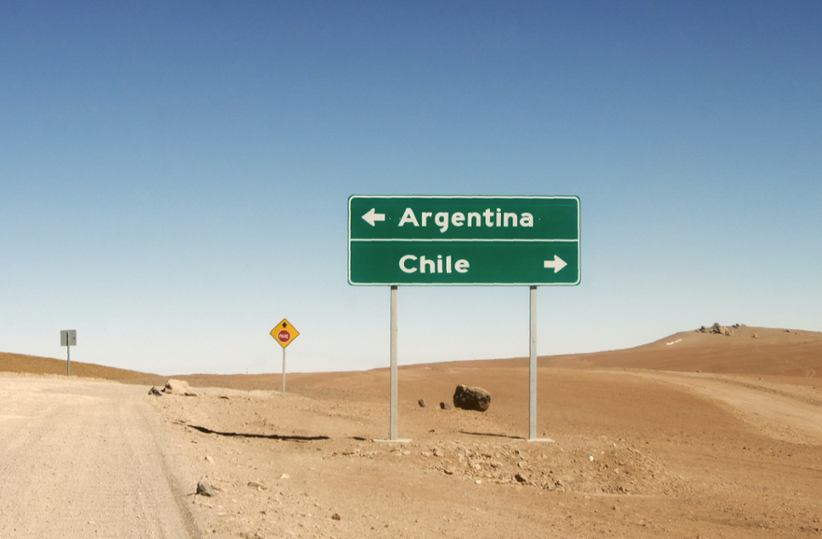 Gaming Innovation Group, a leader in the iGaming space and landscape, has further strengthened its commercial and operational footprint in the Latin American region with the addition of a new casino partner.
The company has teamed up with JOY Enterprise B.V., which is one of the leading platforms in the regional market, and which operates through its well-established Playr.bet brand in Latin America.
This partnership will allow both companies to reap benefits from their respective expertise. Playr.bet and JOY Enterprise will tap GiG's full technological stack, which is marked by innovation, a high degree of personalization of the user interface, and overall linked to excellent results for partners.
GiG is confident that its products are capable of delivering the necessary results to bolster Playr.bet's results and drive growth. For its part, Playr.bet has been around since 2015 and building a name and reputation for itself in the Latin American region.
JOY Enterprise Director Luis Fernando has welcomed this new opportunity and said that the company was completely confident in GiG's expertise and what the tech specialist can bring to the brand's customer base in terms of opportunities and chances to enjoy iGaming.
Fernando also spoke about the forward-thinking partner that GiG is in helping JOY sort out challenges as they arise, adding:
"What was also clear throughout the process was GiG's capacity to help us understand the challenges ahead of us, and moreover, to help us overcome them."
GiG and Playr.bet are interested in further expanding into the Latin American iGaming market. The industry was estimated at $7bn in 2021, and it has been growing at a quick pace. GiG and Playr.bet are both aware that the local growth opportunities are considerable, given the strong shift towards mass regulation of the online gaming industry.
Playr.bet will further benefit from GiG's platform account management solution which will help boost the operator's capacity for delivering outstanding iGaming products. GiG CEO Richard Brown was equally happy to see his company expand yet again in the regulated gaming sector in Latin America.
He said that GiG has long been focused on driving fresh revenue sources and serving new customers. Brown added that the company took pride in its continued technology strength which allows GiG to embark on new and successful partnerships with prominent operators and brands worldwide.
GiG has been pushing ahead with its business, with the company signing a partnership with LuckyBet recently. The company also signed with a well-known land-based company in Europe just last week.
Most notably, GiG negotiated a €45m buyout of AskGamblers, a leading compliance resolution website for the online gambling industry.
Image credit: Unsplash.com