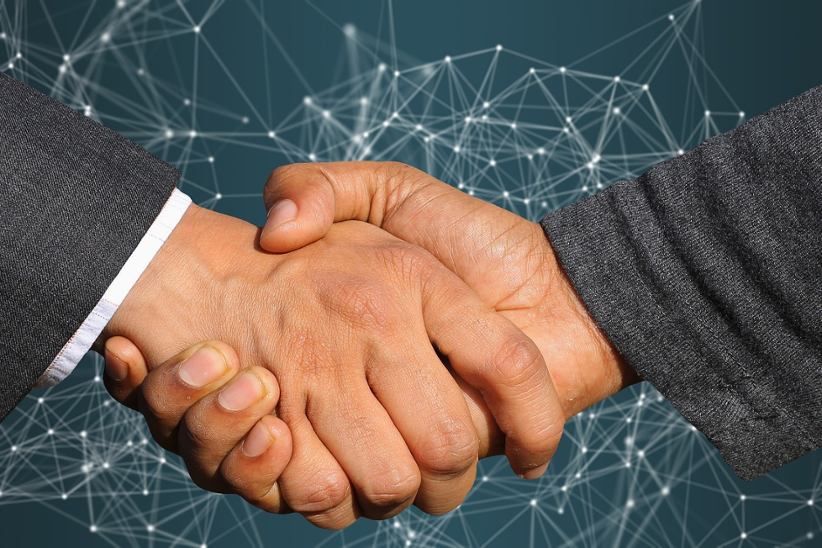 Once the stuff of speculation, the sale of AskGamblers, one of the leading complaint resolution and affiliate websites for the gambling industry, is now a reality as confirmed by Gaming Innovation Group (GiG), as Catena battens down the hatches to focus exclusively on the regulated sports and gambling markets in the Americas.
With this deal, GiG has purchased a number of Catena web properties for a total consideration of €45m, €20m of which will be paid in cash, and another €10m will be paid up to 12 months after closing the deal.
Another €15m will be paid 24 months after closing the deal. The deal will be financed through a combination of GiG's own war chest and cash, a revolving credit facility, along with a share issue. The news was welcomed by a number of officials, with Catena Media CEO Michael Daly saying:
"Today's agreement is a major step in our journey to focus the business on online sports betting and casino affiliation in high-growth, regulated markets in the Americas."
Daly was optimistic about the new owners, arguing that AskGamblers will be a worthwhile addition to GiG's offer.
The closing date is expected in the first quarter of 2023 with GiG and Catena moving quickly, as the companies have evidently been discussing the transaction for a fair while now. The deal also fleshes out some details about the estimated value of ThePOGG, a rival complaint resolution and affiliate service, which was also put up for sale earlier this month.
The sale encompasses more than just AskGamblers, and will also see GiG acquire other Catena Media assets, including Johnslots.com, Newcasinos.com, and a host of smaller domains owned by Catena Media. GiG is keen to acquire all of these assets in a bid to diversify its own overall business strategy and help GiG Media establish a strong presence in the affiliate gambling space.
AskGamblers and the other assets that will be transferred under GiG control have generated €12.9m in revenue in the first nine months through September 31. EBITDA stood at €8.4m, GiG said. GiG is happy with the opportunity as it will allow the company to build up its offer and deliver long-term growth and diversified revenue streams into its core offering.
Another boon is the fact that AskGamblers and the other web properties operate in what GiG describes as "non-core markets" where the new assets have a particularly strong position and where they will help GiG consolidate its own presence.
Apart from geographical reach, GiG expects to derive further benefits, citing business intelligence systems, marketing technologies, and other asset exchanges to further boost the benefits to the acquiring company. Richard Brown, Gaming Innovation Group's CEO, also welcomed the opportunity and said that his company was honored to take over AskGamblers from catena.
"The expansion of our strategic position in conjunction with the deal structure gives the group another great blueprint for growth," he noted, hailing the brand's success and its performance under Catena Media Plc.
GiG Media Director of Business Development Morten Hillestad was similarly happy with the opportunity and said that the past three years have been all about consolidating the division's presence and organic growth and that the time was now "ripe" to take advantage of what is an amazing acquisition opportunity.
GiG Media Managing Director Jonas Warrer further said that the entire team at GiG was very pleased with the quality of the websites that they were now integrating under the company's roof.
Image credit: Pixabay.com