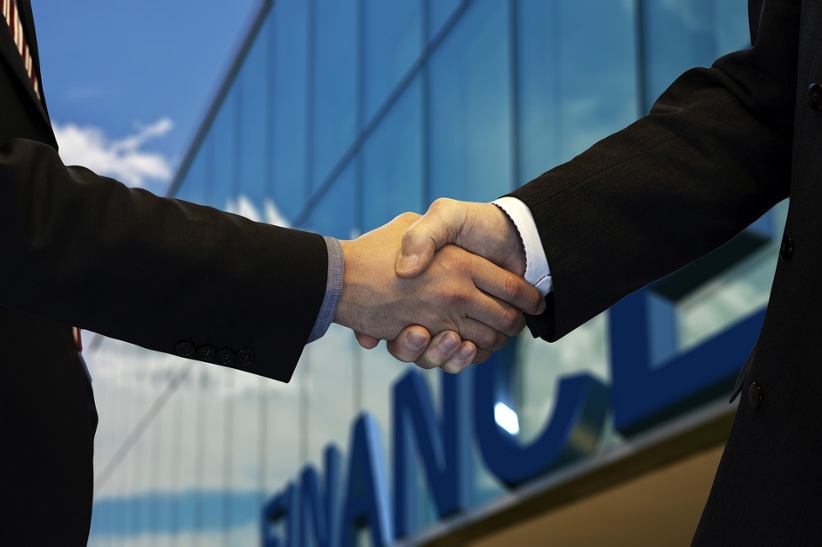 The leading provider of lottery games, sports betting solutions and technology for the growing gambling industry, Scientific Games, announced a senior-level appointment. The company said Monday it hired the services of Nick Negro, a financial management executive with extensive experience. Joining Scientific Games, he was appointed as the company's new Chief Financial Officer, a statement reveals.
As a part of the Scientific Games Executive Leadership Team, Negro joins the company's President of Americas and Global Instant Products, John Schulz, the President of International Strategic Accounts, Michael Conforti, as well as the President, Digital and Sports, Steve Beason, among other experts within the C-suite.
Overall, Negro brings more than two decades of experience that include operational, financial and strategic management. Moreover, he is a proven leader with a track record after holding senior-level roles with globally recognized multi-billion-dollar organizations within the logistics, technology and manufacturing verticals.
Holding an MBA in Accounting and Finance from DePaul University as well as a BS in Finance from the University of Illinois, Negro has accumulated significant experience within the financial vertical and helped implement successful strategies that boosted the growth of international companies. Throughout his career, he has held Chief Financial Officer roles with Navistar, Dover Corporation, as well as Honeywell, among other leadership-level roles with other global companies.
Negro filling in the role of CFO comes after Scientific Games' former CFO, James Bunitsky, retired recently. While in the senior-level role, Bunitsky helped shape the business in the last four decades and played key roles in its growth. In fact, he first joined Scientific Games back in 1981 and has seen the business expand on a global scale. Bunitsky also played a key role in the sale of Scientific Games Lottery to Brookfield Business Partners, which was completed in April last year.
Scientific Games' CEO, Pat McHugh, spoke about the new announcement saying: "We are grateful for Jim Bunitsky's outstanding financial leadership and excited to now add Nick to our Executive Leadership Team in the role of CFO."
According to the company's CEO, Negro brings extensive experience and wide knowledge within the compliance, strategy and corporate vertical after holding leadership-level roles with international companies. Finally, McHugh pointed out: "Guided by Nick's financial expertise, we look forward to the next chapter of sound financial management of our global business."
Recently, Scientific Games confirmed its plans to continue expanding in North America by leveraging the industry-first Dimension product printing technology. The aforementioned technology is expected to boost the growth of the company while at the same time delivering new experiences for its partners' customers.
Image credit: Pixabay.com