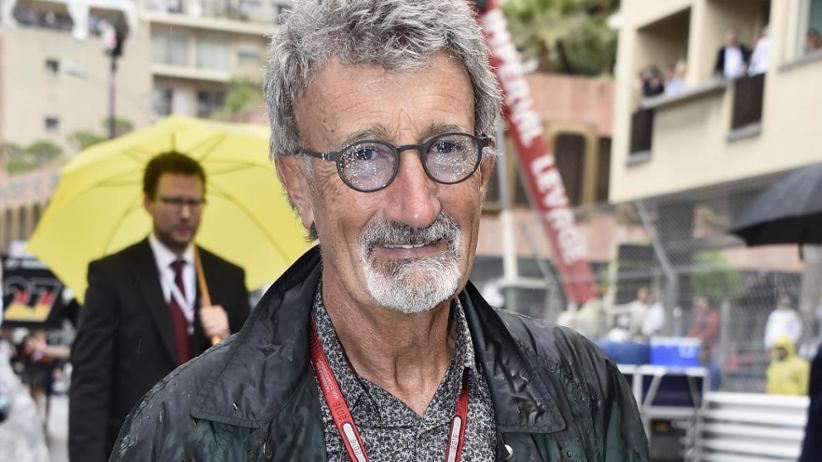 JKO Play has announced that it will
not be participating
in the race to buy
Playtech
. Former Formula 1 team boss
Eddie Jordan
was leading the consortium, which had planned to submit a takeover
bid of $4.1 billion
.
JKO confirmed Friday morning that it had withdrawn its interest after previously indicating that it would offer $10.17 per share. Aristocrat Leisure had placed a bid of $3.66 billion for the Playtech acquisition.
A group of Asian Playtech shareholders, who hold 27.7% of the company, are expected to push back against any offer. That led JKO to back down. According to reports, these shareholders bought their holdings at a significantly higher price than the $9.22 per share that Aristocrat Leisure offered.
Eddie Jordan, who co-founded JKO with the specific intent of purchasing a gaming company, talked about the hard work of the team to submit a winning bid for Playtech. He stated that JKO Play would "continue to assess a variety of opportunities in gaming and related technology sectors, where there are exciting growth prospects for a number of international markets."
JKO Play was granted the opportunity to submit a firm offer for Playtech until Wednesday, January 19. This was two weeks after the January 5 deadline. It was then given an extension, as Playtech moved the shareholder vote to February.
Playtech's share price dropped by 14% after JKO announced that it would not pursue a takeover.
Playtech stated that it is in communication with shareholders about Aristocrat's offer on Friday. It also stated that a few material investors have not yet engaged meaningfully about the views of their views. A shareholder vote will be held on February 2 concerning Aristocrat's offer.
Aristocrat, following the announcement that JKO had pulled out from the Playtech race, announced that regulatory approvals are "well on track" for a takeover. The company believes its offer offers "attractive cash certainty and is of full worth."
Aristocrat stated that it is currently the only remaining bidder and that it wants to close the deal as quickly as possible. The original goal was to complete the acquisition in the second quarter of 2022.
Aristocrat Leisure, which has been making slot machines since 1953, is listed on the Australian Stock Exchange.
Both Playtech's boards and Aristocrat recommended that the acquisition be made in October, before the JKO Play consortium was formed. Aristocrat now calls on Playtech shareholders to vote for the recommended acquisition at the relevant shareholder meeting next month.