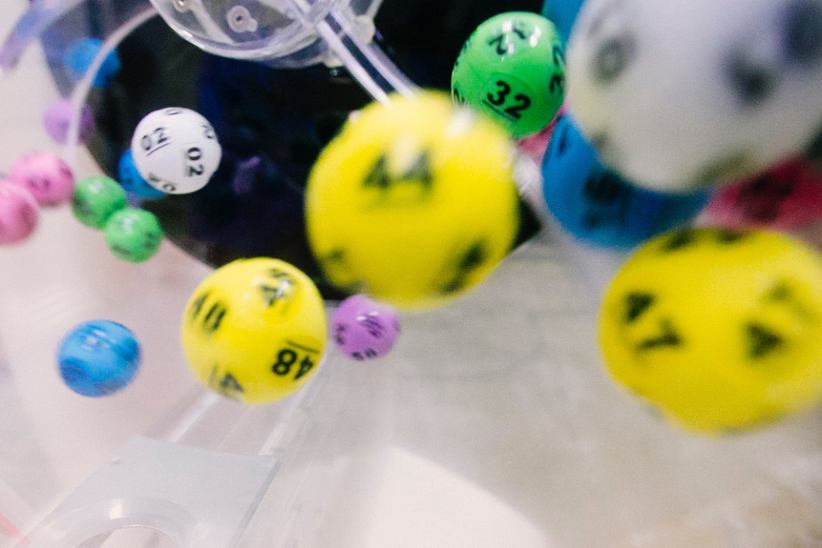 Not all feuds need to end up ugly and if Sky News' reporting is accurate, then the tense month-long to-and-fro between Allwyn and Camelot could actually find an amicable resolution. After Camelot confirmed that the company would relinquish any claims to the National Lottery in the United Kingdom, the two companies may have been working on another deal behind the scenes.
According to the media, Allwyn has offered £100m to Camelot to buy out the rival's operations in the United Kingdom. This could be precisely what Camelot needs as the company has admitted that not winning the National Lottery would be tantamount to bankruptcy for its UK-facing operations. Allwyn is due to step in February 2024.
It's not clear from the reporting whether Camelot had decided to withdraw its legal challenge because it received the buyout deal ahead of time or after the fact. Assimilating Camelot's infrastructure could be a very good thing for both companies. If Camelot does not wish to pursue any further operations in the UK, then it would have great disposable assets on its hands, and Allwyn is a very good party to sell them to.
Previously, Camelot said in September that it would no longer pressure the UK Gambling Commission, which oversaw the most recent selection process, nor its competitor Allwyn for a reevaluation of the tender. Camelot made claims that it was the most qualified entity to continue operating the UK National Lottery, but it ended up raising concerns that the contributions to good causes may end up suffering in the end, which was a bad look for everyone involved in the transaction, and eventually seems to have convinced the company to withdraw.
Allwyn is certainly keen to also understand the local lottery business better. While making a strong argument how it would improve existing operations, Camelot's hands-on experience forged over the two decades since 1994 when it first stepped in as the National Lottery operator, is vital.
Allwyn's biggest sale ticket has been the fact that the company promised to double the contributions to good causes, which is precisely what won it the bid in the end. Allwyn chairman Justin King said last month:
"Under Allwyn's stewardship, sales growth is expected to result in the money allocated to UK good causes more than doubling."
He also vowed to transform the National Lottery leveraging Allwyn's technology. But making such claims, such as doubling contributions towards good causes, needs to be backed up by numbers and facts, which will be the real test of character for Allwyn. Meanwhile, it's not immediately clear, says Sky News, whether Camelot's branches in Ireland and Illinois, US will be affected.
Camelot currently employs 1,000 people but Allwyn is unlikely to seek and replace them once it takes over – should the reporting prove accurate. In any eventuality, this is interesting news and definitely a smart move by both Camelot and Allwyn.
Image credit: Unsplash.com