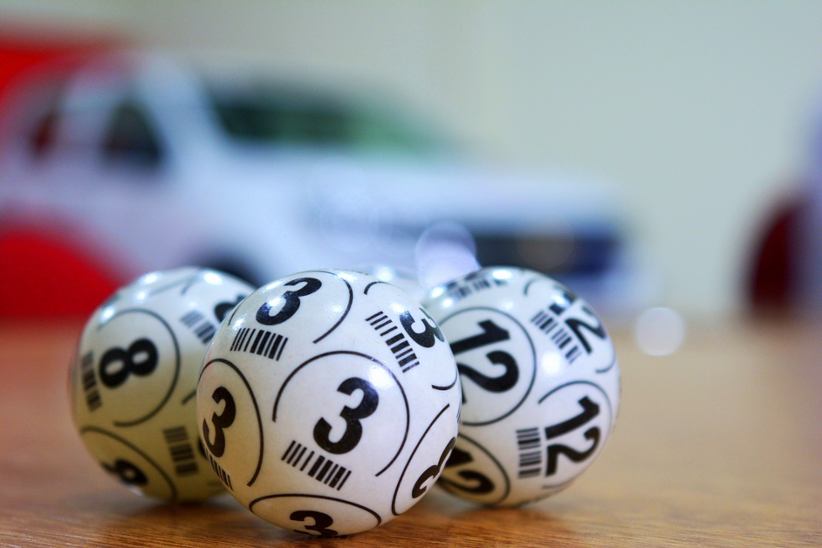 The United Kingdom Gambling Commission recently chose Allwyn Entertainment, a Czech company, over Camelot to run the UK National Lottery. Camelot, which has been on the job since 1994 or some 28 years, initially seemed to take the news well. Now, however, the company believes it has been done a wrong that it seeks to undo in the nation's courts.
Camelot filed an appeal with the High Court against the UKGC, arguing that the Fourth National Lottery Competition was not conducted in good spirit, and is now going to contest the regulator's pick for a new operator. Allwyn Entertainment should step on the job in 2024 but this might be delayed if the looming issue is not sorted out in due time.
The UKGC has refuted any premeditation in their decision or basing the regulator's opinion on anything but fact. In a statement on Friday, the UKGC said that it regrated Camelot's decision to seek legal proceedings.
The regulator further said that the entire process has been carried out lawfully and fairly and in accordance with existing laws that guided previous choices of a lottery operator. All of this, the regulator argued, provided a level playing field for all participants and allowed a fair process which, on this occasion, elected Allwyn as the winner.
Camelot, Allwyn, and the regulator were supposed to begin working together and ensure the transition of lottery operations to the new winner. However, these plans have now been mostly scuppered by the legal opposition mounted by Camelot.
Challenging the regulator's decision would be a tall order, however, as the UKGC stands by its decisions and is usually backed by courts, especially in its most prominent rulings – whether those are fines, revoking licenses, or awarding new ones.
The UKGC said that it would not be able to discuss or disclose further details in order to protect the process until the litigation has ended. Meanwhile, Camelot has faced a few issues of its own. The company was issued a stiff penalty over failures to properly display winning bets as such on its mobile app.
Further, a woman is trying to retrieve $1.3 million from the company, arguing that she was denied payment over a technical glitch.
Image credit: Pixabay.com