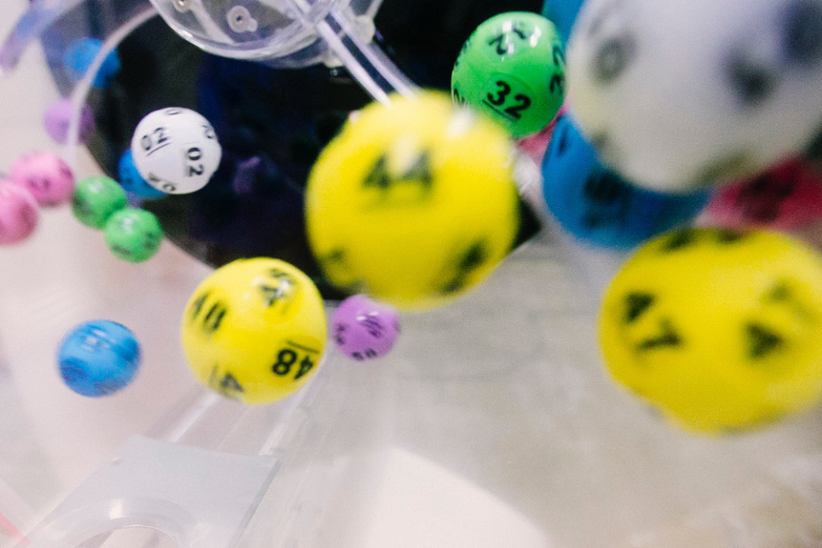 There is no worse feeling for a gambler to hit a big win only to find out that their winnings have been denied. This happens more often than you think and it is usually part of a malfunction in third-party software that inaccurately displays winning bets as such.
However, for Joan Parker-Grennan from Boston, Lincolnshire in the United Kingdom these details are not of concern. What matters is that she won £1 million ($1.3 million) from the £20 ($26) Million Online Spectacular and now wants her jackpot paid.
Camelot, the company hosting the lottery game and running the National Lottery, has refused to pay out the 53-year-old citing a technical issue with the system. This has been going on for some time now, too, as Parker-Grennan has been trying to retreat her winnings for not a few weeks, but rather seven years.
The process has been long and challenging with Camelot refusing to honor payments of any sort, basing its objection on the fact that software glitches do not count towards payouts. According to the unlucky winner, Camelot has already been offered to settle at £700,000, £800,000, and £900,000, or roughly a sum ranging from $920,000 to $1.2 million.
She was repeatedly told that payment would not occur as it related to a glitch in the system. Camelot has confirmed this officially and reassured that only a small percentage of Cash Spectacular players have been impacted. A hearing date has been set for June, but no actual trial is yet to take place.
This is not the best time for Camelot to be caught in a similar development as the company, which is still the operator of the National Lottery, wants to challenge the UK Gambling Commission's decision which ended up drafting Allwyn Entertainment as the new operator.
Camelot would need to step down in 2024 and pass the baton. However, the company has cited irregularities in the selection process and is now challenging the UKGC's entire selection process.
On top of this, Camelot faced a £3.15 million ($4.13 million) penalty related specifically to similar shortcomings with the company's app. The penalty specifically talked about instances of the company's app wrongly displaying winning bets as losing bets and vice versa.
While the company assured that not too big a number of players had been impacted, the UKGC decided to issue a fairly stiff penalty reflecting the seriousness of the issue the regulator explained.
Image credit: