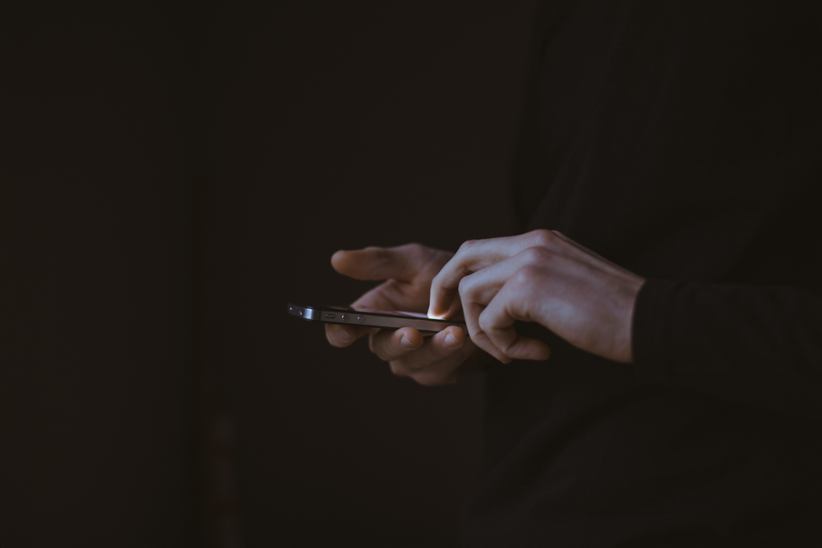 The UK Gambling Commission (UKGC) has fined the outgoing National Lottery operator Camelot UK, with £3.15 million ($4.2 million) citing separate shortcomings across the board. The regulator issued fines related to Camelot's lottery app and the proceeds from penalties that will apply to the operator will now be forwarded to various good causes, the watchdog explained.
In detailing the breaches, the UKGC offered specifics. In one instance, Camelot wrongfully informed some 20,000 people that their winning tickets were in fact non-winners. Another breach of standards came from customers having to pay twice for a ticket when they only wanted to pay once.
A third issue with the app targeted self-excluded gamblers, which ranks high on the list of offenses. Camelot has acknowledged those shortcomings and has taken the necessary steps to amend them since the regulator first brought them to the operator's attention. All shortcomings were related to breaches of the National Lottery Act 1993 - the legal document which essentially allowed Camelot to start operating in the country in the first place as a lottery company.
The UKGC offered further details into the individual failings. For example, the wrong results communicated to consumers took place on September 23, 2020, and were brought to the Commission's attention by Camelot. Basically, the QR function used to scan the results of tickets malfunctioned leading to misinformation. The problem seemed to only impact iOS users and was quickly resolved with Camelot.
However, the problem may have been recurrent between November 2016 and September 2020, the Commission explained. Camelot took the initiative and tried to crunch the actual losses for consumers, which may range between £48,000 and £68,000. Camelot has not been able to fully verify these numbers, it seems.
As for the second issue, the app once again malfunctioned leading to two purchases instead of one for a number of draw-based games. The UKGC said that the problem dated back to October 2020. A total of 22,210 consumers were impacted by the problem between October 13 and October 23, 2020.
The third issue was perhaps the most serious outlined by the Commission. Camelot explained that upon registration players were asked to either choose to receive or not receive notifications from the company or its third-party partners.
However, a data transmission problem resulted in the wrongful communication of data which triggered the unintentional targeting of individuals who had opted out of such promotions. The UKGC that in light of these offenses, Camelot may have endangered the reputation of the National Lottery.
All the same, the regulator acknowledged that the measures undertaken by Camelot have been in the interest of players and the lottery, including restoring player winnings.
Camelot has recently lost the contract to run the National Lottery and will be replaced by Allwyn.
Image credit: Unsplash.com