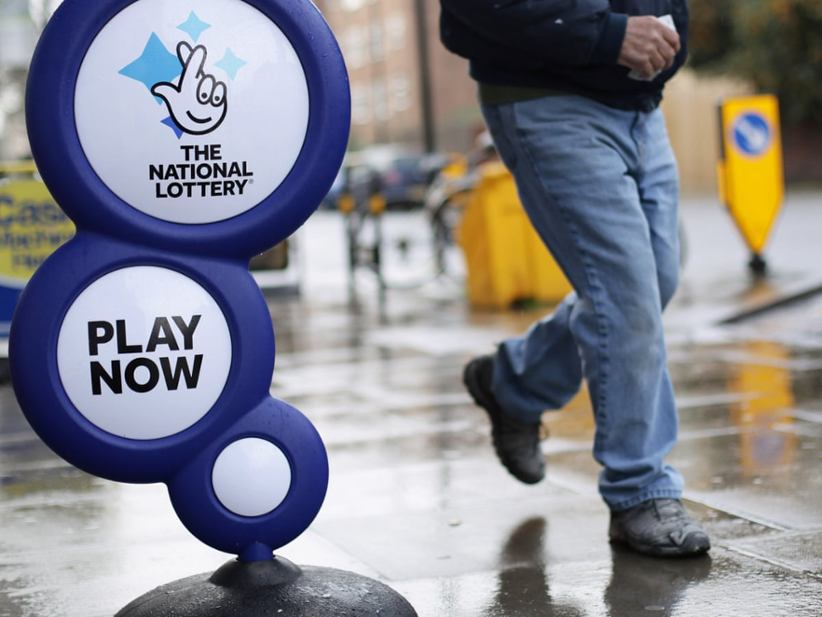 Camelot may not leave the
UK
, after all. According to the UK Gambling Commission (
UKGC
),
Camelot Group
is
favored
in maintaining its position as the operator of the
UK National Lottery
.
The Daily Telegraph reported that the commission would notify PM Boris Johnson that "the current operator as the best incumbent to manage government's lucrative contract."
Camelot was awarded the first operating contract by John Major's government in 1993 and has been operating the National Lottery ever since. In the competition for a new lottery host, the operator was awarded the highest marks in a scorecard report, which evaluated the merits of bids submitted by Camelot, Allwyn UK and Sisal. As a result, the commission recommended Camelot.
DCMS Secretary Nadine Dorries has been notified of the commission's preferred choice. Her department is expected to announce the winning bid in the Fourth National Lottery Competition sometime later this month. But, no specific date has been set.
According to the Telegraph, officials are on alert for the highly sensitive process. The losing parties will likely challenge the UK government's decision in the High Court.
Allwyn and Sisal are wealthy suitors who have spent millions on bids and high-profile advisories to replace Camelot in 2024 as the operator of the National Lottery.
The stakes couldn't be higher with the government still awaiting a decision. Allwyn announced earlier this month that it would merge with a SPAC (special purpose acquisition company) vehicle launched by Gary Cohn, ex-Goldman Sachs Global COO. Allwyn will then list on NYSE . Allwyn is aiming for a valuation of over $9 billion.
Sisal, a rival bidder, awaits completion of its $2.7-billion takeover by Flutter Entertainment. The company aims to add a new lottery unit to its ever-expanding portfolio. It has recently reinforced its support of Sisal's candidacy for the National Lottery concession.
Camelot's 30-year tenure as National Lottery steward was challenged in the Fourth Lottery Competition. Camelot had been publicly criticized by the Public Accounts Committee (PAC) for generating record profits and diminishing returns on good causes.
According to industry observers, future tender bids would be difficult if the UK government kept its contract for Camelot. It is a scenario that has made it all or nothing for the National Lottery.