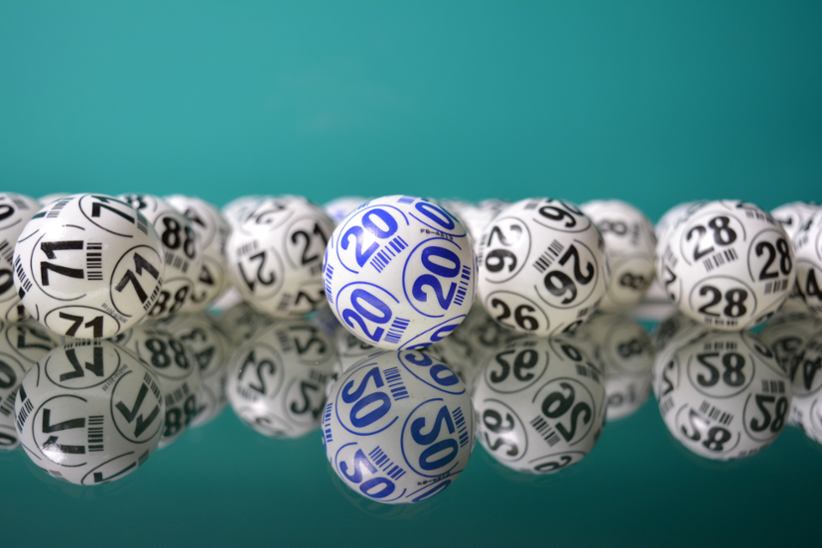 Camelot, the recently defeated National Lottery operator and bidder for an extended license, will seek to challenge the decision by the UK Gambling Commission which deemed Allwyn Entertainment a more fit candidate for the job. The fourth process of awarding the lottery license was fraught as speculation about the potential winner was swirling around the Internet.
At one point, news emerged that Camelot was actually favored in the race, but the UK Gambling Commission stepped in to dismiss the speculation and said that a ruling was yet to be made. On March 15, the regulator said that Allwyn had been awarded the winning bid.
Now, Camelot wants to challenge this ruling according to a report shared by The Daily Telegraph which argues that the defeated bidder would seek to take legal action against the country's regulator, begin a High Court trial and seek judicial review. This trifecta of planned movements reflects how strongly Camelot feels that it was done wrong in the selection process.
The company was one of the best in terms of economic performance criteria, citing a 15% risk factor discount, it said. Nevertheless, the UK Gambling Commission argued that Allwyn Entertainment would help resuscitate the lottery, bolster public trust, and continue to grow the lottery's operation, which is important as it would also guarantee more money for the treasury.
Camelot argues that it's because of the 15% risk factor discount – which the UK Gambling Commission ignored in the end – that the company lost to Allwyn Entertainment. A point in Allwyn's favor was the fact that the company offered a higher contribution rate towards charitable activities than Camelot. The Daily Telegraph wrote that Allwyn was so surprised by the discount factor being ignored, that it opened its own legal proceedings, but this is yet to be verified.
This is bad news for everyone as Camelot – if found to be in the right – would add to the challenges that the UKGC faces amid a comprehensive review of the gambling industry. Some lawmakers have even called to scrap the regulator in its current form.
But even more importantly, Allwyn Entertainment would most likely not be able to formally step into the new position while a court battle is raging. This means that the takeover by Allwyn may be delayed past the expected date.
When the bid was awarded to Allwyn, UKGC executive director John Tanner argued that the company had demonstrated an outstanding flair for innovation and elevating the overall gaming product. However, since then, issues have cropped up with both bidders. On the one hand, Czech billionaire and owner of Allwyn Karel Komárek has potential ties with Gazprom, the heavily sanctioned Russian giant.
On the other, Camelot was recently handed down a £3.15 million ($4.2 million) penalty, citing multiple failures with the company's mobile app which led to players not receiving their winning tickets and being told they were not winners and other related issues.
Image credit: Unsplash.com