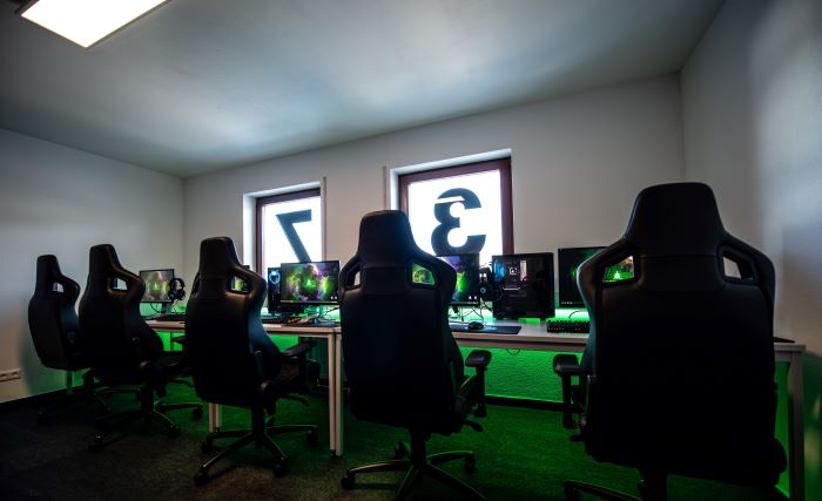 Research shows that the US produces the highest number of top-earning female gamers worldwide.
Data from online slots platform ManySpins.com showed that 161 of the top 500 females who earn the most money from gaming are from the US, earning a combined total of $1.8m (£1.3m). Katherine Gunn, who uses the ID Mystik, is the highest-earning US female, receiving around $122.5k from gaming.
In second place is Russia with 38 of the top 500 biggest earners, followed by China in third and Canada in fourth. However, Canada is home to the highest-earning female gamer of all time, Sasha Hostyn aka Scarlett, who has made $393.5k from gaming.
In terms of European countries, France has the highest amount of female earners in the list with 30, with Sweden next and Germany rounding off the top 10 list. The UK is 12th overall.
When it comes to the highest paying game, Counter-Strike: Global Offensive was top with $1.2m earned in total, followed by Starcraft II, Hearthstone and Fortnite.
ManySpins spokesperson Kevin Roos said: "It's vital now that we're in 2021 to breakdown the stereotype that gaming is a 'boys club'; as Laila Shabir stated in the Take-Two panel at this years E3, 'nine out of 10 kids play video games, not nine out of 10 boys, nine out of 10 kids'. This makes it incredibly important to highlight the power of female gamers and showcase that their skills and prowess is recognised around the globe."
The company analysed the top earning games featured on esportsearnings.com, before researching each gamer's nationality to determine which country produces the largest number of high earning gamers.
The figures come following a boom period for esports betting, as a result of a higher number of players during the coronavirus pandemic last year. Areport from Market Insightsin Juneprojectedthat the global esports betting market wouldbe valued atmore than $205bn by 2027,nearlydouble the $127bnit was valued at in 2020.Statistics fromglobal consumer surveyors 2CV and market analystsProdegeMRprojected esports gambling revenue at $14bn in 2020, double the total in 2019.
Image source: UnSplash