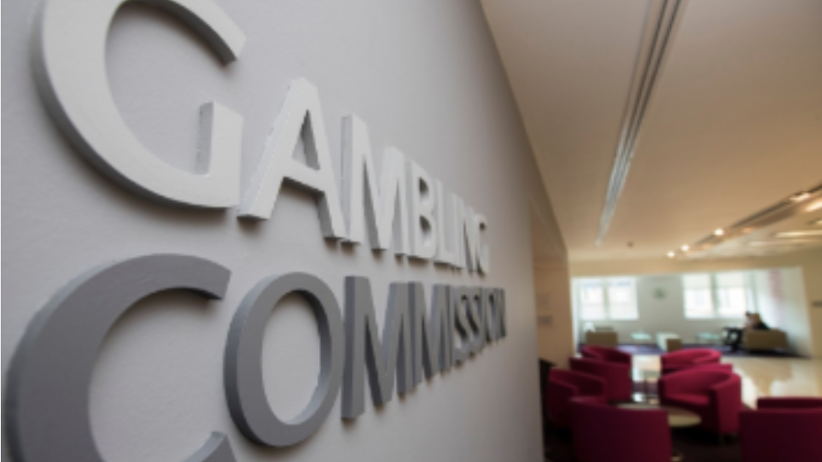 After an
investigation
that revealed anti-
money-laundering
and fairness failings in
BetVictor's
operations, the UK Gambling Commission (
UKGC
) has taken a £2-million (
$2.67 million
)
regulatory action
against the company. The operator has agreed to pay, and the
money
will go to the
National Strategy to Reduce Gambling Harms
.
After a compliance assessment, the UKGC initiated a regulatory review on BV Gaming, which trades under BetVictor. The company also runs parimatch.co.uk, hbingo.co.uk and heartbingo.co.uk.
It discovered flaws in the company's processes that were meant to prevent money laundering and protect vulnerable people.
The company failed to adequately include risk factors such as high spending or multiple gambling accounts and wallets among the money-laundering violations.
In addition, the commission stated that there was no evidence of due diligence in most customer accounts and that certain customers were able to deposit large amounts of money and then spend them before sources of funds or affordability were established.
The UKGC stated that there was an over-reliance upon automated thresholds to request funds source. They also said that while regular meetings were held, focusing on the top 25 high-risk clients, evidence was presented of ongoing monitoring of those customers. However, this was only if they reached the thresholds.
According to the commission, the measures taken by BV Gaming to correct the breach, early recognition of the problem and cooperation with the regulator were all mitigating factors in its decision to not hit it with a harsher penalty.
Leanne Oxley, director of enforcement at the Gambling Commission, stated, "As a gambling regulator, our focus is on ensuring that gambling in Britain is fair, safe and crime-free, and BetVictor failed consumers by breaching rules aimed at achieving these objectives."
She added, "Non-compliance - no matter what the reason - will never be a viable business option for gambling businesses. We will always be tough on operators who fail in this way."