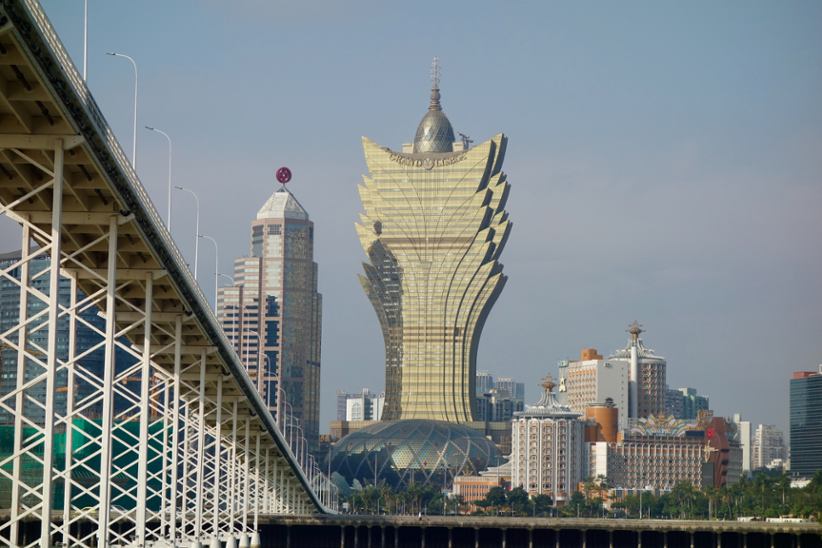 Macau is an important hub in the Asian region, and as such, concessionaires have decisively stayed on, and happily ponied up for license extension through the end of 2022, as a new regulatory framework is being discussed. However, Macau has not been a market without its challenges as Sands China is coming to realize.
The company posted its Q1 2022 results, indicating a widening loss from previous quarters. Sands China Ltd reported $336 million in net loss leading up to March 31, 2022. This is more than the year-over-year results when the company saw $213 million in Q1 2021 losses and more than the $245 million posted in Q4 2021.
Sands China was unfortunate enough to have to live through another COVID-19 outbreak on the mainland with the Guangdong Province once again reintroducing measures that curbed the free movement of people towards Macau.
Net revenue year-over-year fell to $547 million compared to $771 million in Q1 2021. Meanwhile, Q4 results in terms of net revenue stood at $643 million. Reporting on adjusted EBITDA, the company said that its Q1 2022 results ended in an $11 million loss compared to $100 million in adjusted EBITDA in Q1 2021.
Las Vegas Sands chairman and CEO Rob Goldstein acknowledged the difficulties that the company had faced and the sudden drop in visitors to Macau. He argued that the company faced new headwinds in Macau, but as a silver lining was able to drive strong results in Marina Bay Sands in Singapore.
Goldstein assured that the company is confident in the return of tourists to both Macau and Singapore as both jurisdictions have now returned to laxer border controls. Singapore has eased up its border restrictions and Guangdong Province is currently put on the "low risk" list by Chinese health authorities, meaning restart of the tourist flow towards the special administrative region and, by extension, Sands China.
Goldstein said that no matter what the challenges brought on by the pandemic, the company would continue to support its team members locally. This is better than the case of junket operators, many of whom lost their job over the past months due to tighter regulation of the industry.
The executive acknowledged that lingering COVID-19-related challenges continued to hurt the company's bottom line and financial performance. This is time for cautious optimism, Goldstein explained, as Sands China is banking on a much better business environment in the coming months.
Image credit: Unsplash.com