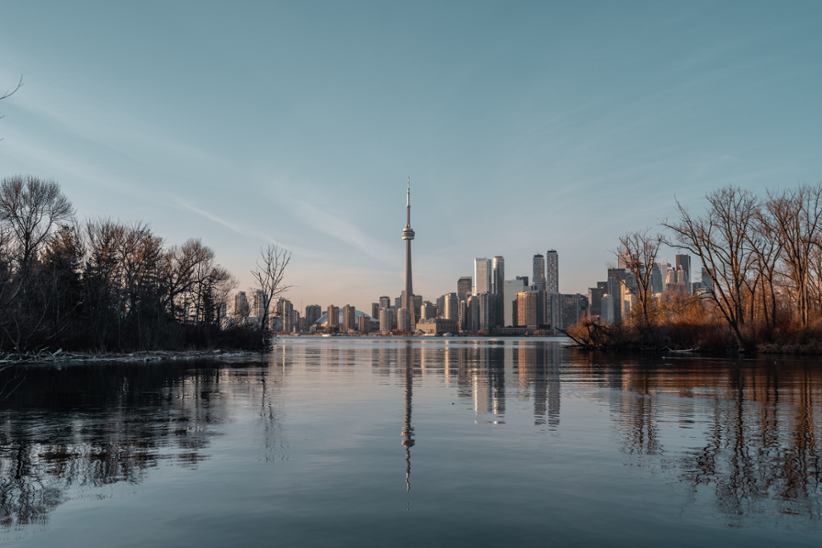 Loto-Québec has published a detailed report covering the first quarter of the fiscal year 2022-23. The report focuses on the overall revenues generated by the state operator in the province, amounting to $744.3m. Consolidated net income stood at $446.5m for the surveyed period, the company said in an official press release.
The results continued to improve, though, with net income increasing by $109.1m or a 32.4% increase compared to the same period a year earlier. Commenting on these results, Loto-Québec President, and CEO Jean–François Bergeron said that the operator had exceeded its pre-pandemic results and was in a very strong position. He acknowledged, however, that the company had to rely on very tight spending controls. Bergeron similarly addressed that budget targets had been met despite a suspension of draw-based lottery tickets.
"That said, we'd like to thank the teams who worked so hard to resolve the issues we were experiencing," the executive noted. Now, Loto-Québec is similarly determined to address another player that it believes has been slowing down its performance. The operator wants to ensure that its products are recognized and identified as the go-to gambling option.
That is why moving forward the operator will seek to raise awareness about its own products and that lotoquebec.com is the only legitimate operator and website for sports betting and interactive online casino in Québec. The operator also offered a further breakdown of the numbers and focused on what it was able to generate through every segment.
The lottery operator drove $256.6m in revenue over the period. Overall, a 7% decline in the results. The decrease was to be expected, though, the operator explained, as sales of its Lotto Max product also declined.
Casinos and gaming halls generated another $263.4m or up $186.4m from a year before. Thanks to the return of land-based gambling, the industry saw a very strong rebound and is set on a healthy recovery course in the first quarter of 2022-23. The gambling establishment sector reported another $228.5m, another massive increase of 438.4% from the same period a year earlier.
Loto-Québec continued to focus on important aspects of the gambling industry, including advocating for consumers to start setting time limits while playing and encouraging online players to ensure that they approach the gambling industry in a safe and sustained manner. The lottery is determined to continue growing while limiting the reach of the offshore gambling sector.
Image credit: Unsplash.com