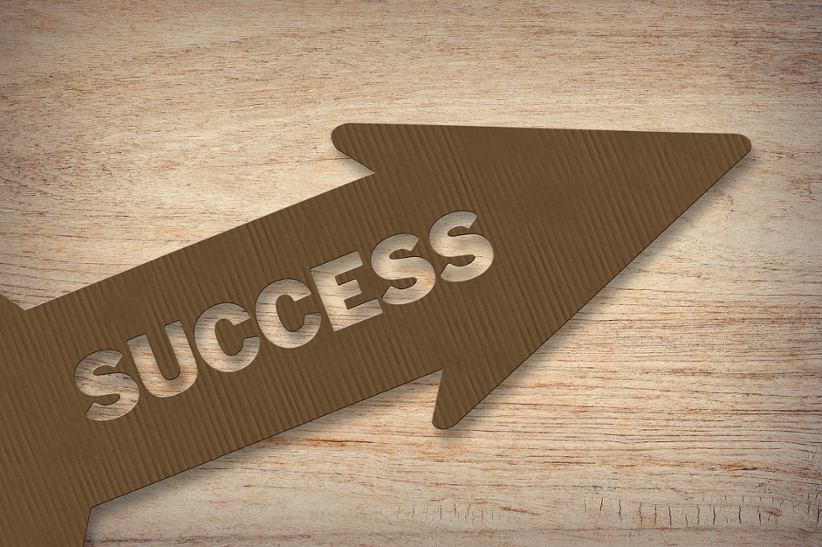 The global gaming operator and media company, HeadsUp Entertainment International, announced it completed the global digital lottery transaction with the lottery information platform, LotteryHub. Closing the transaction with LotteryHub marks a strategic step for HeadsUp as it plans to expand the brand globally.
Last year, the lottery market in the US generated $94.9bn in revenue from sales of lottery tickets. On the other hand, the global lottery industry generates approximately $350bn in revenues annually. By 2027, the industry is expected to grow to $450bn in revenue annually.
With that in mind, currently, LotteryHub services more than 4 million users within the American market. But by taking control over LotteryHub, HeadsUp plans to expand the reach of the lottery information platform.
The company revealed it had also inked partnerships in Mexico, Brazil, Peru, as well as Eastern Europe and Eastern Africa. In those key markets, HeadsUp is in discussions to "enable national and state lottery partners to enhance their online offering and sell official tickets globally."
Upon the completion of those strategic collaborations, LotteryHub will gain access to 120 million customers internationally. Ultimately, with the recent acquisition, HeadsUp plans to propel LotteryHub and position it as a national lottery and online state lottery leader.
Mark Hutchinson, HeadsUp's Chief Business Development Officer, shared his excitement in a statement released Thursday. He said: "My decades of working in the lottery business have come to an incredible moment where new regulatory opportunities, technology and a global network of business relationship are converging to position HeadsUp to aggressively acquire strategic assets, close sales and distribution agreements and make a substantial amount of money in the business."
He predicted significant growth for the company, which in turn will bring high shareholder value. Additionally, Hutchinson said that he is proud to contribute to the creation of the company's exceptional management team. "This is a perfect example of the right people, with the right products at the right time," said Hutchinson in conclusion.
Doug Wilson, HeadsUp's CEO and President, added: "Access for global lottery operators utilize software such as LotteryHUB is huge for all of our partners and in times of recession and tough economic conditions, the lottery and gaming sectors see unprecedented growth in market size and the ability for the HeadsUp line of products and services fast tracks the path to massive revenues."
According to HeadsUp, the recent transaction with LotteryHub did not require any dilution or upfront cash payment. Instead, the company said that "consideration was negotiated and agreed to on an ongoing revenue share basis."
Image credit: Pixabay.com