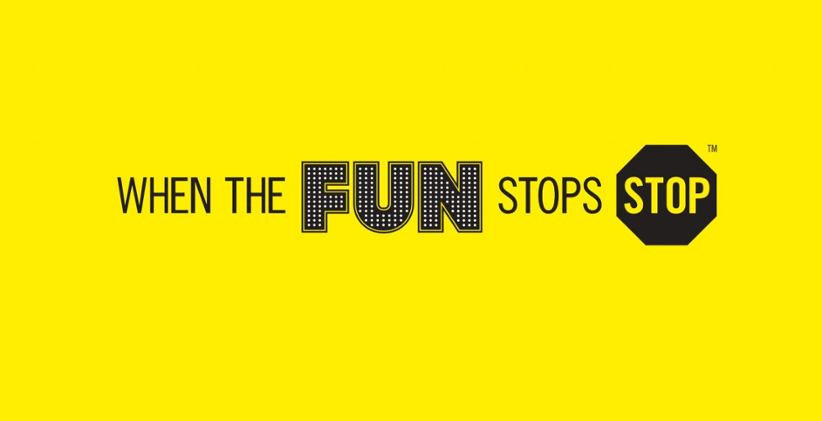 Knowledge is power and GambleAware is prepared to spend a pretty penny to ensure that it continues to educate consumers on the dangers of gambling and how to avoid falling victim to gambling-related harm. The UK-based charity announced a new donation tranche to the tune of £2.5 million or $3.3 million to help a number of organizations, including YGAM, GamCare and Adferiad Recovery expand the Gambling Education Hub initiative across other regions.
Presently, GambleAware wants to focus on England and Wales, as it has already reported strong signs of improvements in places where the hubs are up and running. According to the charity's own testimony, 92% of the people participating in the Scottish Hub were able to identify signals of problem gambling, a significant improvement from the 35% which were reported before.
GambleAware believes that the new financial tranche will help re-create the educational experience in both England and Wales and lead to a meaningful long-term impact on the well-being of consumers. The organization believes that more needs to be done in order to address the lurking threat of problem gambling as more young people now have access to these activities through the Internet.
The Hubs, GambleAware argues, is able to reach the right audiences in a way that the central government simply fails to. GambleAware has been careful about selecting its partners as well. In England, YGAM, GamCare, and Addiction Recovery Agency (ARA), Aquarius, Beacon, Breakeven, and Neca will work together in order to recreate the success of the Scottish hub.
GamCare CEO Anna Hemmings was happy that the educational program can be extended to England and assist consumers in educating themselves on the dangers of problem gambling and finding solutions that make it easier to resist temptations or even spot them in others and take preemptive action.
Working with young people is key to the Hub concept's success, argues Hemmings, who is confident that educating vulnerable groups and the general public is the way forward.
Meanwhile, GambleAware CEO Zoë Osmond believes in this approach that does not try to come up with blanket solutions to a complex problem, but rather relies on a local initiative that specifically targets addressable issues in each region.
Prevention of gambling harm has never been more important, Osmond argues, and the Hub initiative is a way to achieve it.
Image source: GambleAware