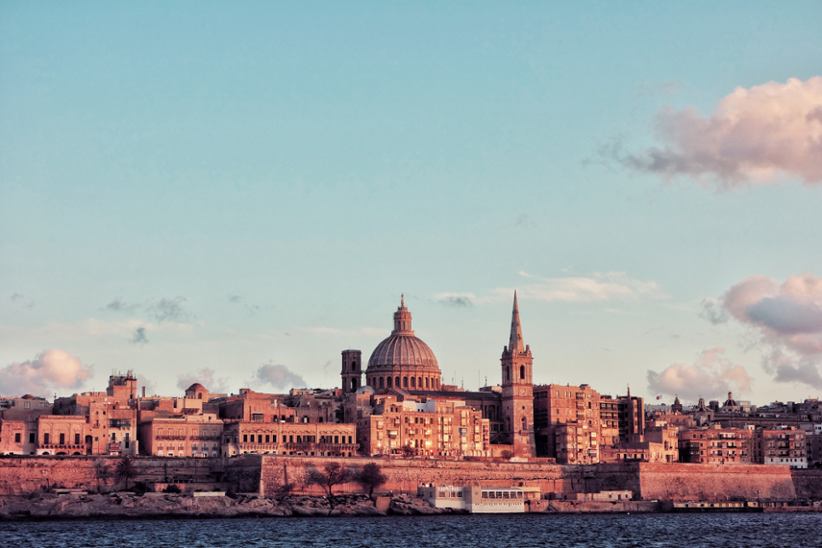 EveryMatrix is expanding its reach with national lotteries across Europe through a newly-minted partnership with National Lottery plc. The company is a subsidiary of IZI Group plc, and has won the public tender to operate the Maltese National Lottery recently. This is the first time in 18 years that the national lottery has been operated by a fully Maltese-owned company and EveryMatrix will step in as content supplier for the operator.
National Lottery plc has selected International Game Technology to provide it with its full-stack lottery software and EveryMatrix will be responsible for the various content offered on the lottery's website, including a variety of online games such as instant, keno, and other popular titles.
The partnership between the trio will result in a frictionless omnichannel experience for consumers who wish to purchase a lottery ticket and participate in any of the available draws. Through its CasinoEngine, EveryMatrix will ensure that its products are available across a number of devices and on-demand.
The CasinoEngine solution will be integrated with IGT's dedicated Aurora Anywhere full-stack suite which enables lottery operators to launch a trustworthy and highly-capable platform while integrating additional content as they see fit.
Commenting on this partnership, EveryMatrix Group CEO Ebbe Groes said that the company was excited to support National Lottery plc in its mission of bringing the best possible lottery games to everyday Maltese players.
Groes further emphasize on the inherent benefits of having selected the EveryMatrix content portfolio which is bound to help slash the black market and help players onboard onto traditional, regulated and highly-trusted alternatives instead. The fact that EveryMatrix's content will be integrated directly with IGT and National Lottery plc speaks for itself, Groes assured.
National Lottery plc CCO Franco DeGabriele also commented on the development and lauded the opportunity to "bring the lottery back home." Since its privatization in 2004, the Malta National Lottery has been run by non-Malta-based companies. This is the first time that the lottery will be run by an entity that is fully native and therefore provides local players with quality and innovative products.
DeGabriele assured that the National Lottery plc operator is looking to invest heavily in the appropriate systems to ensure that the product offer meets the highest industry standards and create tailored products that fit perfectly with player expectations. Similar to his colleague from EveryMatrix, DeGabriele expressed hope that National Lottery plc can help eradicate all illegal forms of lottery operations in Malta.
Image credit: Unsplash.com