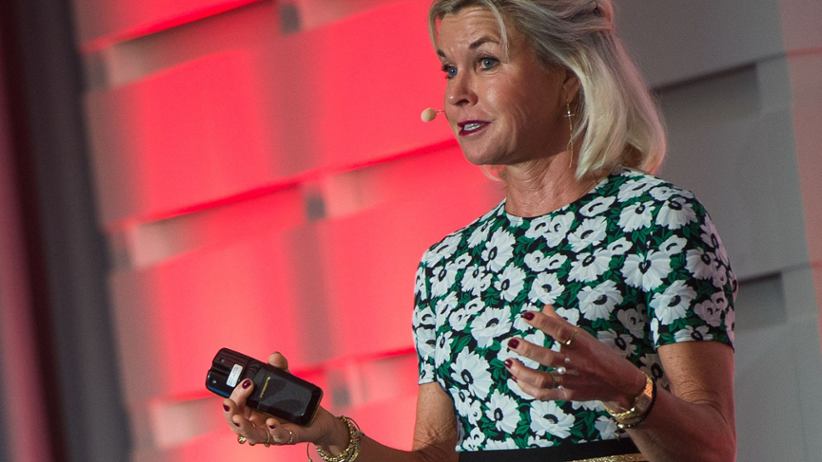 Global gaming operator
Entain
continues to stress the importance of
responsible gambling
. Through its
Entain
Foundation
arm, it has introduced a number of solutions, including
tools
that allow consumers to see their gaming statistics. Now, Entain Foundation US, the division catering to the North American market, has launched the
second edition
of its
educational app
, which focuses on responsible gambling.
The updated app offers practical tools, advice, and assistance for individuals suffering from problem gaming. It is available to download in several languages.
Users will also find new information, such as more education about gambling harm, and additional tools that allow them to access support. Consumers can also access immediate support via the live chat feature.
The foundation, which has offices around the world and in the US, has committed more than $100 million over the next five years to responsible gambling programs.
It also supports local community socio-equity programs. It recently partnered with former NBA All-Star Charles Oakley to back his Oak Out Hunger initiative.
Martin Lycka Trustee, Entain Foundation asserted in an announcement about the app's release, "The first version of Gamble Responsibly America was well received and widely welcomed. We've since been working hard on enhancements to provide an even more comprehensive tool for maintaining responsible gambling, as well as for preventing and mitigating problems, should they occur.
"This second edition of Gamble Responsibly America underscores the helpful resources of the first edition, with more tools, more educational information, additional languages and more resources that are available anytime and anywhere."
Individuals can access the Kindbridge organization through the app. This organization is committed to improving the mental well-being and health of problem gamblers.
The launch of the new app coincides annually with Problem Gambling Awareness Month, celebrated each year in the US in March.
MGM Resorts International has reaffirmed its commitment to responsible gambling in order to capitalize on the increased awareness of this month. BetMGM, which is owned by MGM Resorts and Entain, also reaffirmed its commitment.
The operators have increased the availability of educational material at MGM Resorts casinos, as well as the amount and quality of help and advice available on BetMGM.