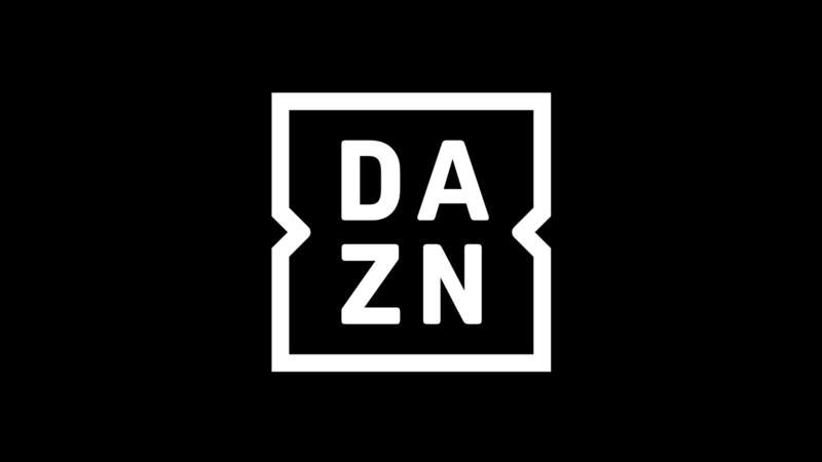 DAZN made headlines quickly announcing that the streaming platform will be switching to sports betting as well as providing subscribers with on-demand S-tier sports video content. But it has not stopped there as the company is poaching more talent from established gambling firms in the industry. It started with Shay Segev, the former chief executive officer of Entain. Even though nobody knew what Segev would do in DAZN Bet, things have cleared up now that the streaming platform is launching a formal betting division.
It's also adding former Flutter Entertainment executive Matt Hartington as Head of Legal. He will be stepping down from his current responsibilities in the British gaming giant to strengthen DAZN's team. His experience will prove important to the platform as well. He previously worked for Sky Betting and Gaming, cultivating a distinct industry-related experience that will serve him well in leading the company through its latest venture.
DAZN has been enjoying a true constellation of star executives over the past weeks. The company tapped BoyleSports CEO Mark Kemp and appointed the man directly as a chief executive officer. It brought in Betdaq Managing Director Shane McLaughlin as the company's new Managing Director for the United Kingdom and Ontario, two markets that are clearly very important to the future success of the company.
DAZN has been able to get more executives from some of the biggest companies out there as well. It continued to raid Entain's executive lineup, "poaching" Michael Boylan, the Information Technology Director. It has also focused on others, such as Liam Barbour and Gemma Burge from William Hill.
Overall, DAZN has a lot to show for and the company is committed to becoming the next prominent sports betting giant on a global scale. DAZN Bet is firmly set on the purpose of penetrating both the European and North American market and then focusing beyond, owing to its ties to local sports organizations and fandoms in Latin America and elsewhere.
Hartington said that he was pleased to be part of this ambitious team that is set to establish a new company with global significance. He thanked his former colleagues for the support and is readying to step into his new position.
Image credit: DAZN