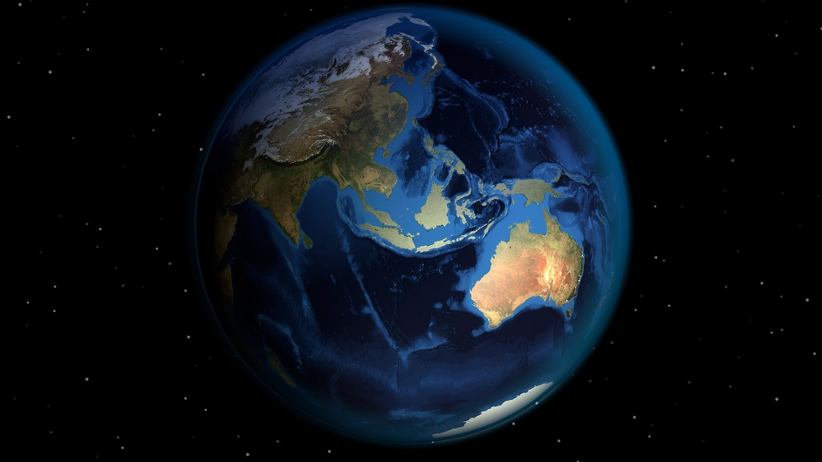 The global managed hosting, connectivity and security provider, Continent 8, announced two strategic new hires. The company confirmed Monday it strengthened its Asia-facing presence by hiring the services of experts Lalaine P. Vidal and Christopher Caturay. Continent 8 selected Vidal as the company's Business Development Manager, while Caturay joined it as its new Technical Solutions Architect.
The senior-level hires come amid a push of the company within the growing market in Asia. Currently, Continent 8 supplies its connectivity and security solutions to many clients within the iGaming vertical in the region.
Now, by hiring the services of Vidal and Caturay, Continent 8 will further boost its presence in Asia. This appointment and the company's expansion sound quite reasonable, considering that the cyber security landscape in the region continues to grow and with it, cyber-attacks. Expanding in Asia will enable Continent 8 to boost the protection for its customers.
In a statement released on March 20, 2023, Continent 8 Technologies' Managing Director - Asia Pacific, Peter Williams, acknowledged that Caturay and Vidal make a fine addition to the company's growing team in Asia. He pointed out that the market represents an important jurisdiction for Continent 8 and spoke about the company's ambitious growth plans in the region.
Williams added: "Lalaine will play a vital role in introducing more businesses to Continent 8 and the award-winning solutions that we provide, while Christopher will ensure that customers are deploying the right products and services for their organization."
In conclusion, the Managing Director noted: "This localized approach, along with having feet on the ground, is what makes Continent 8 the go-to infrastructure and security provider for companies targeting Asia and other markets around the world."
The new announcement comes on the heels of another major step for Continent 8. Last week, the company confirmed it expanded its presence in five US states. As a result, Continent 8 launched additional sites in Iowa, Illinois, Kansas, Louisiana and Puerto Rico, further strengthening its US-facing presence.
Focusing once again on the latest appointments, Caturay shared his excitement saying: "Asia presents unique challenges when it comes to infrastructure and cyber security." Last but not least, he said that he is excited to work with a company that delivers unique solutions and helps companies in the Asian market.
Vidal was similarly excited to join Continent 8. She pointed out that she couldn't turn down the opportunity to join a company that is famous for its leading solutions within the vertical. Finally, Vidal said: "I am looking forward to using my experience in sales and marketing to drive the business forward and further establish its presence and customer base across Asia."
Image credit: Pixabay.com