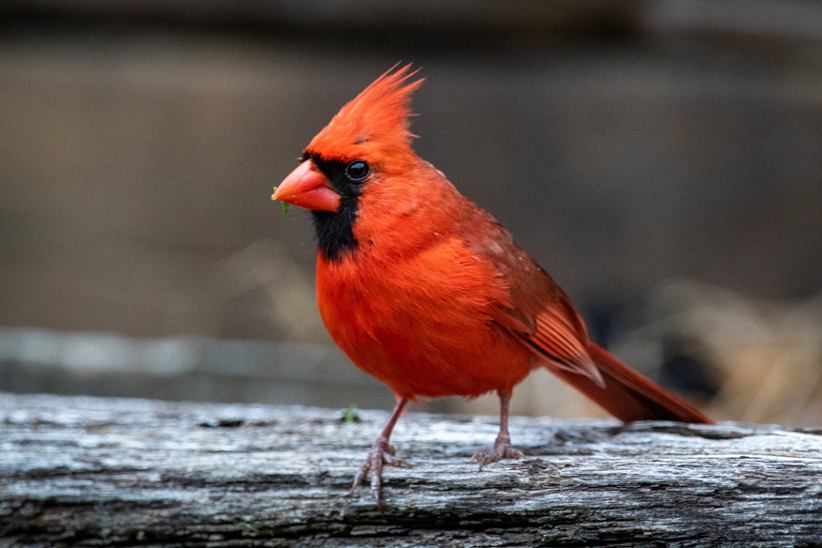 The first retail sportsbook located at a National Football League stadium became a fact over the weekend when the 17,000-square-foot facility at State Farm Stadium opened for business last Sunday.
BetMGM Sportsbook signed a partnership with NFL franchise the Arizona Cardinals and made history by introducing sports fans and live audiences to an in-person betting experience available on-site at State Farm Stadium, the home of the Cardinals.
The sportsbook is equipped with a number of brilliant amenities and sports wagering options, including dozens of ancillary screens to watch the events as they unfold in the stadium, along with excellent wining and dining options. The sportsbook is open round-the-clock and will cover all big events and competitions from the world of sports.
BetMGM Sportsbook has been developed in such a way that it can also play host to concerts and other shows and entertainment programs. There are 38 televisions, and a 265-square-foot video wall to make sure that sports fans have all the comfort they would need to have a blast while at the venue.
Commenting on this launch, BetMGM CEO Adam Greenblatt expressed his happiness to have made this a reality, speaking of the significance of the deal and larger implications for the business models whereby sportsbooks and professional teams can collaborate. The sportsbook launch, he noted, marked an important milestone in the evolution of sports betting in the United States. He shared his thoughts in the press release:
The BetMGM Sportsbook at State Farm Stadium is one of the most revolutionary additions an NFL stadium has seen in decades and unlike anything, fans have encountered on gamedays.
The sportsbook is set to attract a steady crowd as the NFL season unfolds and the Cardinals have a good chance to make it into the Playoffs, and from there, down the line to the Super Bowl. Cardinals owner Michael Bidwill was similarly happy with the new opening and said that it was a great honor to have the opportunity to host the first NFL team-based sportsbook.
Bidwill hopes that the launch of the sportsbook will allow State Farm Stadium to help the Cardinals engage sports fans throughout the entire year and bring high-value entertainment in a "responsible way." Live since 9 am on Sunday, the BetMGM Sportsbook already took people's wagers on the kickoff game for the Cardinals versus the Kansas City Chiefs.
BetMGM is also an official Sports Betting Partner for the Kansas City Chiefs as part of a collaboration that was struck last week.
Image credit: Unsplash.com