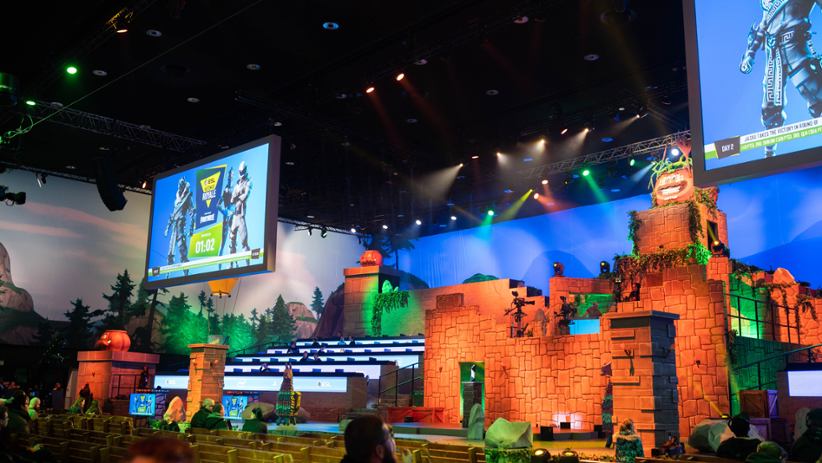 The Unikrn esports betting platform has been undergoing a rebranding since Entain acquired it in 2021. Now, the company is also adding a new head of marketing with Brian Lancey joining the innovative esports betting platform which will be revealing its new look at some point this year.
Lancey, who has comprehensive experience in establishing relationships with consumers, comes from similar positions as vice president of sponsorships and consumer marketing with MasterCard. As part of Entain's esports betting platform, Lancey will seek to elevate the experience for consumers who may be interested in exploring the space and boost awareness for the Unikrn product.
Esports betting is still a "second fiddle" to traditional sports betting experiences, but the vertical has gathered momentum. Lancey, who is a well-seasoned marketing veteran, is similarly excited to be joining Entain's team and be in charge of Unikrn's marketing efforts. He praised the platform and added that he was determined to contribute to its success.
"Entain, a global leader in betting, gaming, and interactive entrainment, is paving the way for the future of the industry. I look forward to building the esports business with the incredible team and inspiring leadership," Lancey said in an official statement.
Entain has not been shy about esports, but Lancey's appointment is one of the first big moves following the acquisition of Unikrn back in October to reaffirm this commitment. Entain chief executive Jette Nygaard-Andersen even said that the relaunch of Unikrn would be one of the company's priorities for 2022.
Esports is becoming an important fixture of the 2022 landscape with more stakeholders showing interest in the way the ecosystem is evolving. For example, ICE London held from April 14-16 next month will also host a $33,000 Rocket League tournament and discussion panels where stakeholders can be introduced to more esports and why it matters for their businesses.
Betway, an established sportsbook that focuses exclusively on esports through a dedicated part of its website, bolstered its offering by adding Oddin.gg software and data. Meanwhile, one of its main competitors, Rivalry, has announced the launch of esports betting product on mobile games.
Lancey will have to navigate a rapidly evolving industry landscape. Luckily for him, Unikrn is already a fixture in the North American esports betting market with the company having an array of technological and innovative tools at its disposal, including the UMode self-betting mode.
Esports is set to be front-and-center this year as more industry stakeholders are showing keen interest in them. Clarion Gaming is even launching a series of standalone tournaments over the next months.
Image credit:Unsplash.com