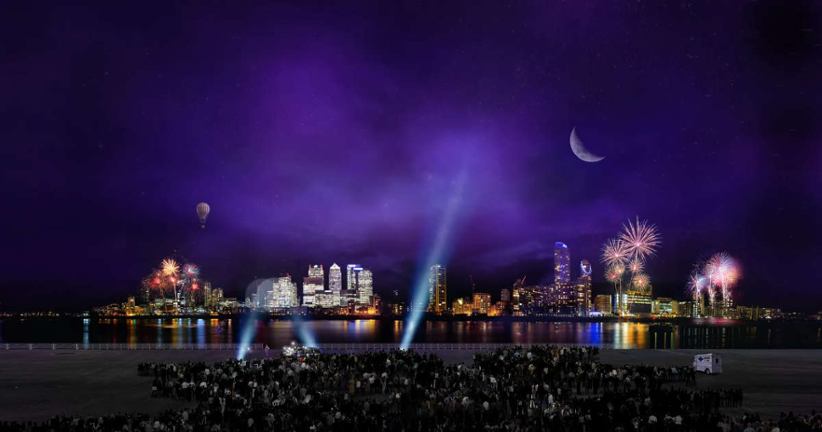 Esports is about to take a front and center place at the upcoming ICE London Esports Arena in April, as a Rocket League tournament will unfold with participants from various echelons of the competitive gaming ecosystem. The $33,000 tournament will present esports as an increasingly important part of the gaming industry with the event held at the ExCel London which plays host to ICE London 2022 this year from April 12 through April 14.
The organizers have made sure to bring in a host of professional teams which will guarantee that the level of competition will be at the highest level. This includes representatives of Rix.GG, Dignitas, SMPR Esports, and 00 Nation. More talent will trickle in to guarantee that the experience meets expectations in every possible way. This includes the featuring of commentators such as Gregun and JohnnyBoi who will liven up the atmosphere with their professional insights into the game.
Clarion Gaming head William Harding is very excited about esports and so is entire his entire organization. Clarion will seek to "demystify" esports and to demonstrate the vertical's full potential during the ICE show.
"Our purpose is to firstly demystify esports and secondly demonstrate how operators can tap into a global phenomenon that's generating annual betting revenues estimated to be worth $13 billion," Harding said outlining the potential of competitive gaming.
Alternatively, Clarion Gaming thought about following a more traditional way of addressing through a panel and inviting guest speakers. However, a far better way to demonstrate the ability and potential of esports is to present to stakeholders how engaging esports can be. True, not all esports is as easily understood as most traditional sports.
The best way to showcase that is to turn to professional esports teams that are capable of highlighting the added value for spectators and audiences, and not least stakeholders Rocket League is also a strategically picked game as it allows people to clearly see why esports can be fun and engaging, as the video game itself is easy to follow and resembles soccer with vehicles.
To guarantee the quality execution of the entire tournament, Clarion has turned to Allied Esports, a company that specializes in the production of quality video gaming tournaments and their proper coverage. A professional stream will be available. Clarion is also bringing specialists from Esports Charts and UltraPlay to deliver keynote speeches.
Image credit: Icelondon.co.uk