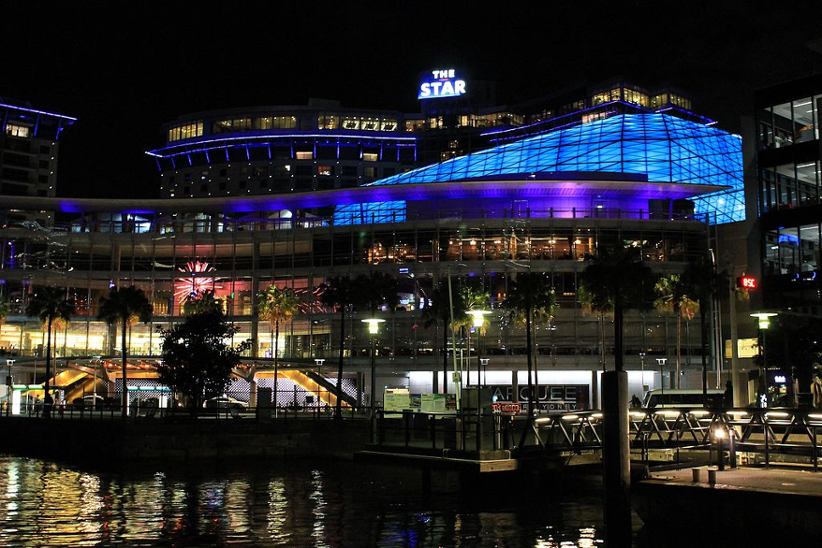 The Star Sydney is not yet out of the woods as the casino is set to have a public hearing on Thursday, March 17, initiated by the gambling regulator in New South Wales. The casino is facing a review into its operations which were linked to alleged money laundering, fraud, and organized crime along with a litany of other accusations last year which put the casino's license suitability under question.
Among other things, The Star Sydney is facing allegations that it had facilitated the entry for high roller gamblers and had potentially ignored AML and KYC practices to allow such clients to play. The Star Sydney, though, has held its ground and firmly denied most if not all of the allegations and certainly in their original form.
This public session is important as it marks one of the few instances when a regulator has allowed more scrutiny into the matter from the general public. The NSW Independent Liquid & Gaming Authority (ILGA) revealed today that it would switch to this model of review as the evidence offered by witnesses needed to be heard by the Australian public.
The author of the review, Adam Bell SC, approved of the decision and is in fact the person who initiated this change. Essentially, the ILGA-led review will have to assess if The Star Sydney has been able to uphold its statutory obligations which will, in turn, determine whether the property should continue to hold a license.
While the potential negative outcome would have serious implications, The Star Sydney expects things to go well. The review is mostly looking to establish several things. For starters, it would seek a direct present-time link with criminal interests that may have infiltrated the casino.
Other than that, the hearing and any subsequent proceedings will also evaluate whether The Star Sydney has actually undertaken measures to eliminate all alleged offending practices. Based on the property's own testimony, it has all the necessary AML and CTF measures in place and it runs careful background screening processes that allow it to assume full control over its gaming floor.
The regulator is confident that this review would leave no stone unturned, meaning that The Star's current operations will be put through exhaustive monitoring which will establish whether they meet the pre-set regulatory criteria. This hearing will not be the only proceedings into the matter and the official ILGA and Bell review are expected to be completed at some point in June.
Image credit: Mertie/Flickr