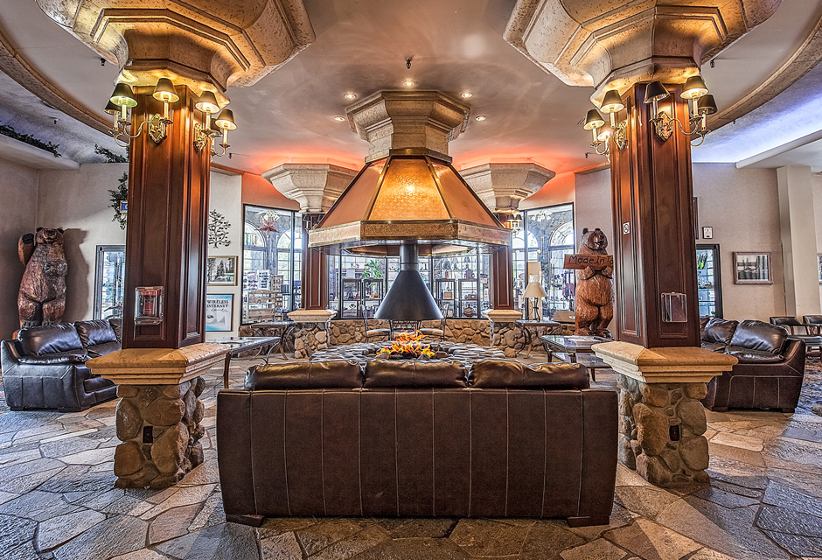 EKN Development Group has paid $56.8m for the historic Tahoe Biltmore Lodge and Casino. This California developer will attempt to turn the location into a top-end destination for the area.
The sellers are Boulder Bay LLC which had acquired the casino in 2007, paying out $28.6m. Boulder Bay planned to renovate and develop the Biltmore, but they ran into a series of snags, and there were concerns about funding the project, according to the Associated Press.
This casino has always been faced with a wavering future ever since it was built in 1946. The Biltmore is on the border of the state in Crystal Bay, and its construction took years as the project encountered financial difficulties from the start. The hotel finally opened in June of 1948, and there was a catastrophe on the inauguration date, as stated at the time in the San Francisco Examiner.
That day, the electricity went off and also the water in the rooms failed to work. This created chaos when the electricity came back on, and hotel guests who had opened faucets and forgotten to close them after discovering no water coming through went out of their rooms to participate in the events of the day, only to return to find their sinks overflowing with water. Big water stains appeared on the ceilings and the management had to send off people in a hurry to turn off the faucets, according to the author of the article of the day.
The Biltmore ultimately managed to put its troubled past behind it. It became known for its luxury accommodations and stellar celebrity acts; Lena Horne had performances in it during the first summer of its activity.
The new owner, EKN Development Group, will release more detailed information about the project they envision for the Biltmore soon. This realtor includes a series of hotels, shopping centers and outlet malls among its projects.
According to Ebbie Khan Nakhjavani, EKN Development's CEO, the project the company has designed for the landmark building will include a great hospitality experience that will enhance the natural scenery and views of Lake Tahoe, making it part of the distinctive features of the region. Meanwhile, locals who probably celebrate the new life of the Biltmore might be worrying about the $1.99 breakfast special that they have enjoyed for such a long time.
Hopefully, first-rate performers of today will return to the Biltmore, making it shine again in all its glory after so many years of being in the shade. The new Biltmore installations promise to be a gaming and exclusive hotel experience for the public once the hotel is revamped and renewed.