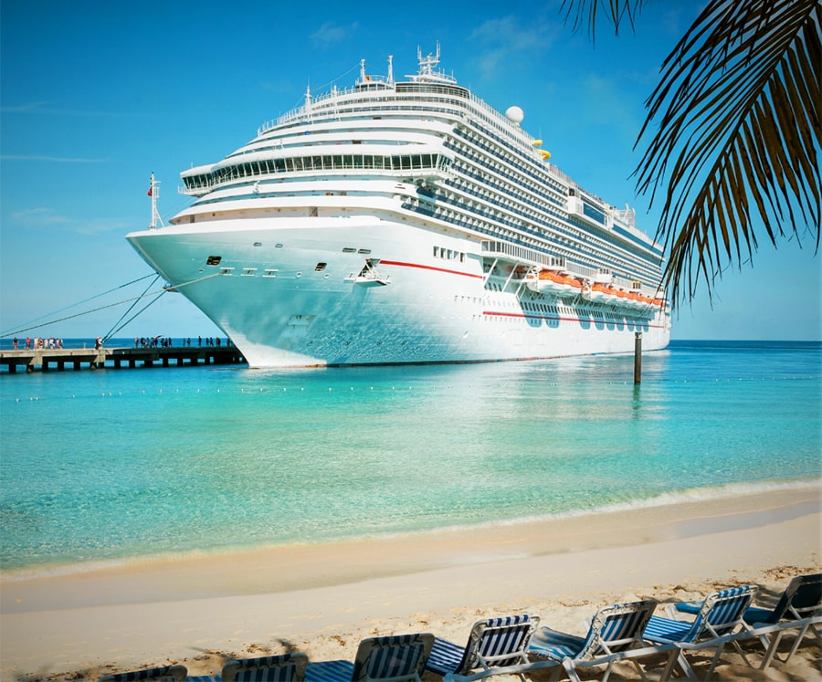 Sports betting will now be available on cruise lines at sea. Carnival Group's Princess Cruises has become the first cruise line to officially launch on-board sports betting.
Travellers will be able to place bets on sports competitions such as basketball, professional and college football, as well as hockey and baseball. One exception is the Miami Heat of the NBA. The chairman of Carnival Group, Micky Arison, is also the team's owner.
The first ship to offer sports betting while navigating will be the Majestic Princess. Real-time sports gambling is available to clients on board the ship as an offering for the Princess MedallionClass service. Sports wagering will be possible for passengers when the ship is in international waters or moored in ports of countries that permit gambling.
The ubiquity of sports gambling is such that the management of this cruise business has decided to include it in its package for clients as yet another amenity that many may enjoy at sea as well as on land.
Sports betting during the past two years has been a big business, moving over $20bn in bets in US sportsbooks. It is still growing, with predictions for 2024 totaling over $155bn by that year.
This kind of gambling will probably spread out to other cruise businesses. Travel agencies view this as an enhancement of the cruise experience.
According to Jeremy Hall of Cruise Vacations International, the addition of any new amenities to cruise ships is beneficial for passengers. He does not consider that sports betting will have any negative impact on cruise clients, as the bets are either made in the casino onboard the ship or in an application.
Sports viewing and gambling are part of the offering to cruise ships, and combining both offers a better experience for the clients.
Tom Hollembaek of Cruise Planners said that he viewed sports betting in cruises as going to mean a whole new way of gaming on board. Clients want sports wagering in casinos, and this makes the cruise offering even more flexible.
Scott Lara of The CruiseGenius.com voiced a different opinion. She stated that more gamblers on cruises might undermine the cruise experience as wholesome family enjoyment.
In the future, it is expected that sports gaming and any other new types of gaming that are being currently developed on land will be offered to cruise ships. They'll likely be included as part of a package that the liners provide for their clients based on the mantra that a cruise is a leisure activity that many people enjoy. Sports gaming on board is yet another amenity offered that stands to mean big profits for the cruise ship industry.
Image source: Getty Images