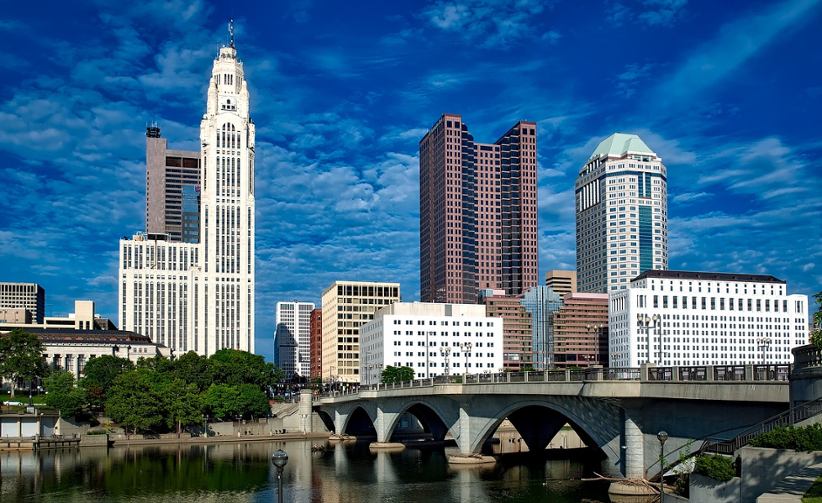 The world's leading sports technology company, Sportradar, further expanded its reach in the United States after securing a new license. The company said Thursday it secured a license from the gambling regulator in Ohio.
The market entry comes after the company's US betting subsidiary, Sportradar Solutions LLC, received a Sports Gaming Supplier license from the Ohio Casino Control Commission, the regulatory body in charge of gambling in the state. The announcement comes ahead of the planned regulated betting market launch set in the state for no later than January next year and further expands the reach of Sportradar.
Securing a license in Ohio complements the company's ongoing growth in North America. In fact, the company explained in a statement released on December 1, 2022, that it "holds 41 licenses, or equivalent, in North America across US states, territories, tribes, and Canada, providing its services to a wide range of clients operating within these jurisdictions."
This enables Sportradar to provide its leading services that help boost integrity and transparency while at the same time "delivering accurate sports data to sanctioned sports betting and gaming agencies."
Back in 2018, the US Supreme Court deemed the Professional and Amateur Sports Protection Act (PASPA) of 1992 unconstitutional. This resulted in the statewide legalization of sports betting that was previously restricted under PASPA to Nevada only. But with PASPA's repeal, the legalization and regulation of the activities were placed in the hands of lawmakers in each jurisdiction.
Since 2018, according to the American Gaming Association (AGA), 31 US states, as well as Washington DC have legalized and launched some form of the activity.
On the other hand, five states have legalized sports betting and are anticipating the launch of the activity. Ohio is one of those states, considering that the legalization passed last year in December, while the market is set to launch no later than January 1, 2023.
Sports betting legalization doesn't come as a surprise, considering the popularity of the activity. At the same time, legal wagering helps by raising tax revenue for the states and also protects the customers.
Sportradar's latest announcement comes on the heels of a deal with Tally Technology, a platform that is dedicated to fan engagement within major sports leagues. Before that, back in November, Sportradar announced a deal with NSoft, the global sports betting and gaming supplier.
The terms of the new deal saw NSoft become a part of the company's Integrity Exchange program. This enabled NSoft to join the fight against manipulation and match-fixing and strengthen the integrity of sports.
Image credit: Pixabay.com