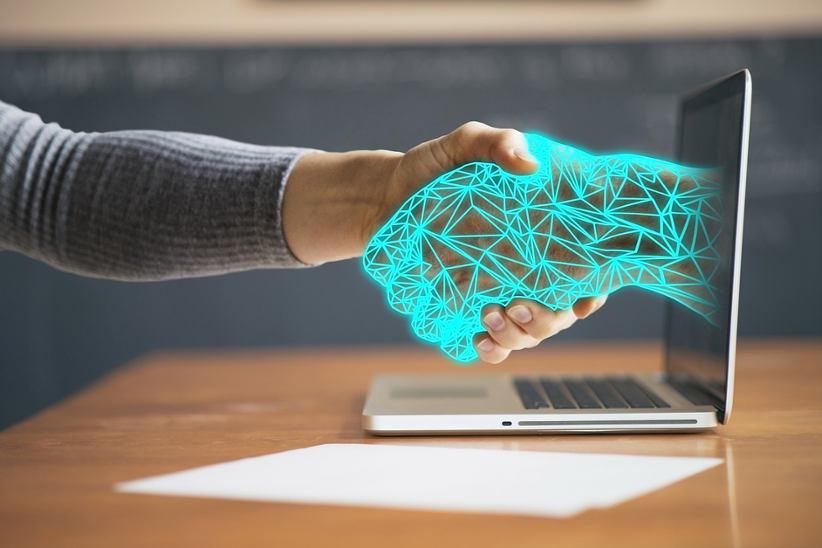 The global sports betting and gaming supplier, NSoft, announced a new collaboration earlier this week with the world's leading sports technology company, Sportradar. Under the terms of the new collaboration, the company showed support in the fight against match-fixing by joining Sportradar's Integrity Exchange program.
Founded more than a decade ago, NSoft is currently an award-winning supplier of software solutions for the growing online gaming, lottery and virtual games industries. The company has a growing network of partners and by joining forces with Sportradar, NSoft will undoubtedly help in the fight against match-fixing and manipulation in sports.
Robert Matijević, the MD of Seven Sportsbook at NSoft, shared his excitement about the latest deal in a statement released on November 21, 2022. He said: "As an active participant in the sporting landscape, we are proud to be part of the Sportradar Integrity Exchange program."
By teaming up with Sportradar for this unique program, Matijević acknowledged that the company positions itself at the forefront of the fight against match-fixing and helps boost the integrity of sports. According to him, the integrity of sports and the battle against match-fixing is significantly important for the whole betting sector, including betting operators, providers, sports organizations and even sports fans.
Matijević added: "The betting experience should celebrate sports and sports team performances and should be free from any possible external interventions to alter the result." Last but not least, he said: "The partnership empowers us to take a more active role in the global fight against match-fixing and safeguarding sport."
It was earlier this year when Sportradar introduced the Integrity Exchange program. The initiative is free to join and marks the company's first such initiative. Ultimately, Sportradar's program operates by exchanging information in an effort to prevent match-fixing and corruption.
Members of the Integrity Exchange program have access to match-fixing data and insights. The program offers its members reports that include details regarding different match-fixing trends identified globally. This enables operators to exchange invaluable data and identify potential match-fixing threats. At the same time, the program leverages integrity technology which in turn brings value to the whole sports industry.
The latest collaboration comes on the heels of another partnership inked by Sportradar recently. Earlier this month, the company joined forces with Baseball Australia for a new broadcasting agreement. The terms of the new multi-year deal sought to expand the reach of the Australian Baseball League (ABL). As a result, Sportradar was named the exclusive betting data and audiovisual partner of the ABL.
Image credit: Pixabay.com