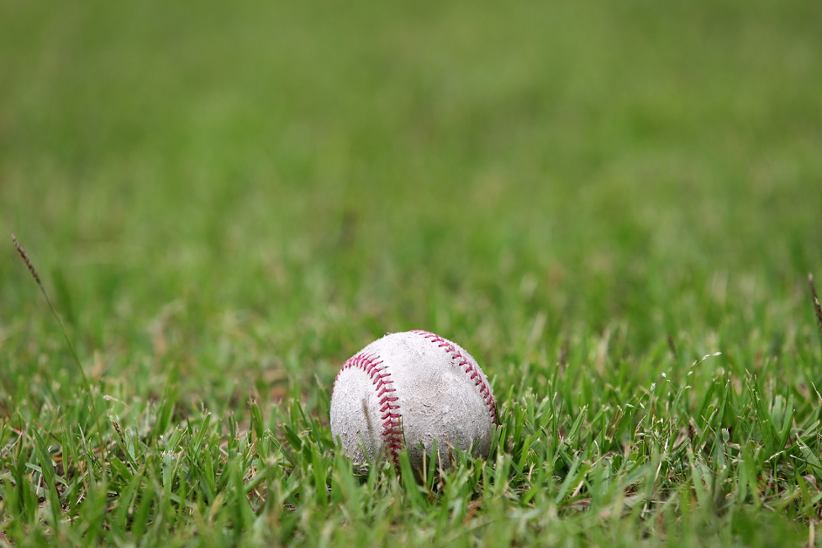 Sportradar, the world's leading sports technology company, announced a new multi-year deal with Baseball Australia (BA). The collaboration was announced Tuesday and will seek to expand the reach of the Australian Baseball League (ABL) via a new live streaming service.
Under the terms of the broadcasting partnership, ABL games will be streamed via a dedicated OTT platform. This marks the first such exposure for the League. According to a statement released by Sportradar, the live-streaming service that will broadcast ABL games is called onDemand.
The launch of the new OTT platform will coincide with the launch of the ABL season on November 10, 2022. Although initially, the service will be available via a web platform, Sportradar revealed its plans to introduce a dedicated application for the start of the 2023/2024 season.
Sportradar will power the new OTT platform. At the same time, the company is designated as ABL's exclusive betting data and audiovisual partner. Thanks to this deal, the company will distribute the data via its leading products to different media or sportsbook operators around the globe.
Besides the streaming collaboration, Sportradar was selected as ABL's official integrity partner. This collaboration will deliver the company's advanced bet monitoring system called Universal Fraud Detection System (UDFS). As a result, UDFS will safeguard the integrity of ABL games.
Paul Gonzalez, ABL's General Manager, shared his excitement about the recent collaboration saying: "We are excited to partner with Sportradar to bring the ABL into the homes of sport and baseball fans across the world."
He pointed out that besides options for streaming, the new deal will help boost the integrity of the League. Finally, Gonzalez pointed out: "We are proud to partner with such a global brand who works with other elite sports bringing the focus back to the Australian Baseball League and its athletes."
Glenn Williams, Baseball Australia's CEO, added that expanding the reach of Australian baseball marks an exciting moment. He added: "This is a one-stop shop for the fans to consume their baseball content from Little League all the way through to the ABL and Team Australia." Last but not least, Williams acknowledged that the recent deal with Sportradar will significantly boost the popularity of baseball.
Sportradar's Director of Sports Media and Partnerships, Dave Edwards, added that the company is excited to join forces with Baseball Australia to help the ABL expand its reach beyond Australia to new audiences around the world. In conclusion, Edwards said: "We look forward to assisting BA and the ABL as they pursue their ambitious growth strategy."
Image credit: Pixabay.com