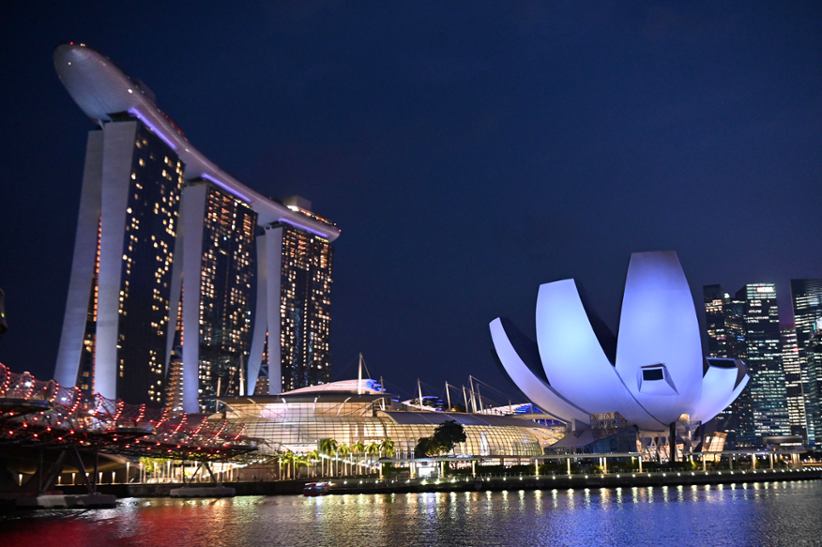 Singapore's parliament has passed the updated
Gambling Duties Act
. It will raise casino tax rates and extend the exclusive period for the two integrated resorts (IR) in the country. This is in addition to other amendments to the
Casino Control Act.
These amendments were proposed to consolidate some of Singapore's gambling laws. They were first presented in 2019 by operators Las Vegas Sands and Genting Singapore under agreements with the Singapore Tourism Board for expansion of their respective IRs – Marina Bay Sands or Resorts World Sentosa.
A new tiered tax system with new tax rates will be in effect. The Casino Control Act will undergo changes through the implementation of the Gambling Duties Bill. This will see the 15% tax rate on mass gaming increase to 18% for the first SG$3.1 billion ($2.3 billion) in GGR, and 22% for all amounts above.
Premium gaming will be taxed at 5% and 8%, respectively, for the first SG$2.4 billion ($1.77 billion). Premium revenue refers to the income derived from customers who have at least SG$100,000 (approximately $73,920).
The exclusivity period for Singapore casino licenses has been extended by 10 years to December 31, 2030. Tax rates are guaranteed not to rise until at least 2032.
Signing the 2019 agreements resulted in a 50% increase in the local entry-level. The levy per 24-hour period was increased from SG$100-SG$150, and the 12-month period saw it rise from SG$2,000-SG$3,000.
Monday's debate over the bill saw questions about the timing of IR expansion projects in the face of construction delays caused by COVID-19.
According to Inside Asian Gaming, Patrick Dumont, President and COO of LVS, stated in July 2021 that there was uncertainty about when and how quickly things could be completed.
Dumont stated, "A lot of the early parts of this project require us to work with certain government agencies - to seek their approval and work with them collaboratively - to ensure that we fulfill our obligations and their desires as part of this project."
According to The Straits Times on Monday, Alvin Tan, Singapore's Minister for Trade and Industry, stated that delays like these are not surprising or unique to the project or industry. Construction timelines have been affected by COVID-19, both locally and globally.
He said that it was crucial that all parties push ahead with expansion plans and that the IRs are committed to the new developments.
Tan added that most of the offerings are geared towards tourism and developing this capacity for when tourism and travel resume.