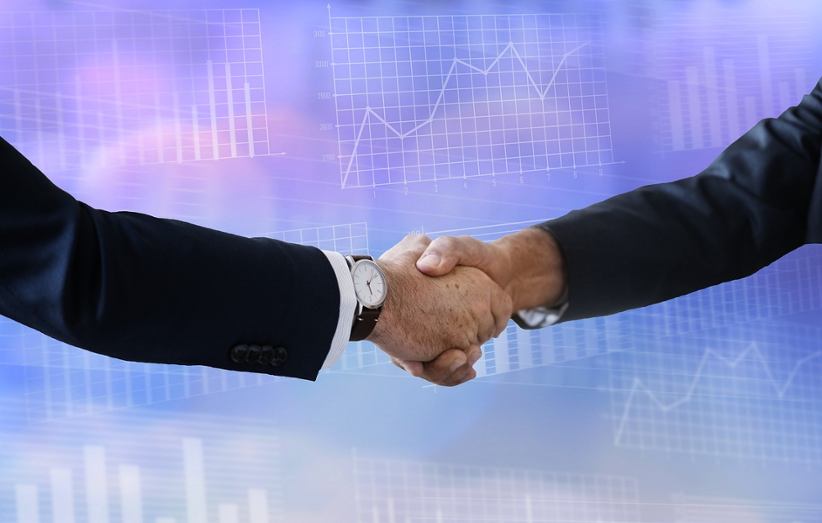 The leading developer and publisher of iGaming content, SciPlay Corporation, announced a senior leadership hire last week. The company revealed it hired finance industry veteran Jim Bombassei to serve as its Executive Vice President, Chief Financial Officer and Secretary.
Although the announcement came last week, Bombassei's appointment will be effective as of December 1, 2022. As a part of SciPlay, he will be overseeing the company's strategic financial operations. Bombassei will also join forces with the company's senior leadership team and help develop future strategies that aim at further growth.
In a statement released on October 13, 2022, SciPlay's CEO, Josh Wilson, explained that as CFO, Bombassei will replace Daniel O'Quinn, who is currently holding the position of interim CFO. Wilson revealed that O'Quinn will hold this position until Bombassei steps in on December 1. Afterward, O'Quinn will continue to be a part SciPlay and its finance team by taking the position of VP, Finance.
Wilson commented by saying: "SciPlay has one of the best executive leadership teams in the business glued by leadership stability and great company culture." He thanked O'Quinn for his efforts and strategic guidance and said that it will be exciting to see him continue to be a part of SciPlay.
Bombassei shared his excitement: "I am thrilled to join SciPlay at this pivotal time for the Company." He pointed out that the company is positioned well to differentiate from the competitors in the industry and continue growing. Moreover, Bombassei acknowledged that SciPlay has a "strong culture of collaboration, innovation, and excellence."
To join the leading developer and publisher of iGaming content and help the company grow further, according to Bombassei, represents a unique opportunity. In conclusion, he said he is looking forward to collaborating with the senior management team to bring success to SciPlay.
Overall, Bombassei has more than 25 years of professional experience, having held key finance and investor roles. He has a bachelor's degree in Business and Economics from Lehigh University, Pennsylvania, as well as an MBA in Finance from New York University.
Currently, Bombassei serves as SVP of Investor Relations at Light & Wonder. Besides Light & Wonder, he has significant experience in holding senior leadership positions. Most notably, he was a part of the global media giant, Paramount Global, for more than two decades. During his tenure with the leading media and entertainment company, he held positions such as Senior Vice President, among other senior-level roles.
Commenting about the recent appointment, SciPlay's CEO added: "SciPlay's objective is to become the number one mobile gaming company in the world, and we are very excited to have Jim on board as we execute on our vision and continue to grow and expand." In conclusion, Wilson acknowledged that Bombassei has significant experience within multiple industries which will ultimately help SciPlay advance its strategy and grow further on a global scale.
Image credit: Pixabay.com