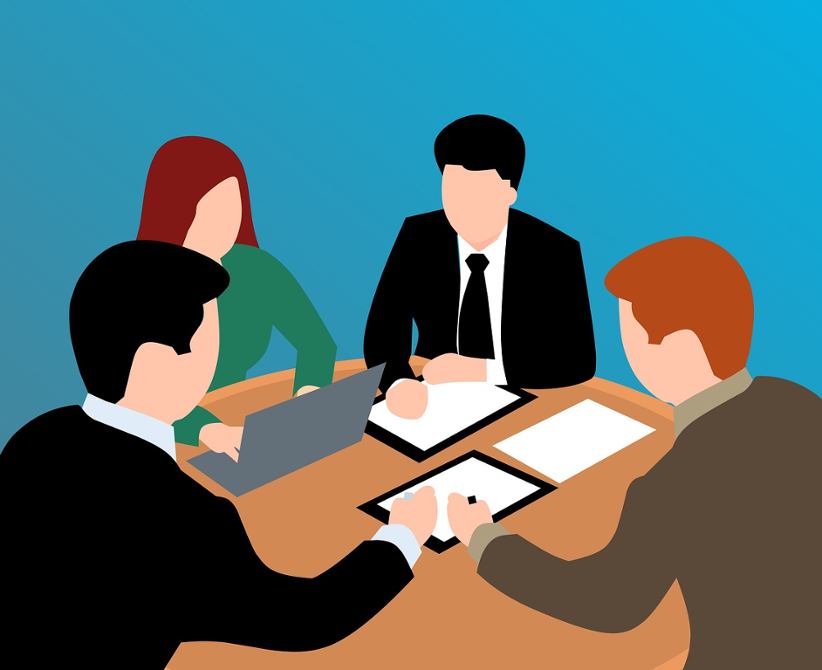 The leading gaming company, SciPlay Corporation, announced the launch of a new advertisement campaign featuring the famous actress and entrepreneur Sofía Vergara. The announcement came Thursday and sees Vergara participate in a summer-long advertising campaign for SciPlay's highly-popular casino game Jackpot Party.
The advertisement campaign was initially launched on May 17 this year. The first ad featured Vergara enjoying the Jackpot Party game after a day of filming. Now, a new ad will feature the famous actress once again. The ad is expected to be seen during the new season of America's Got Talent.
According to SciPlay, the production of the new advertisement campaign was supported by Why Worry and C – Branded Content Company by Publicis. Ultimately, the company is after engaging with new players while at the same time enhancing the experience for existing consumers.
For the period of the new campaign, players who download the free-to-download game will have a unique chance to win a prize. Upon downloading the game within the promotional period, the players are automatically entered into a raffle. The raffle will award 10 lucky players a trip to Hollywood that includes a prepaid hotel stay as well as flights.
Eitan Davidson, the head of marketing innovation at SciPlay, shared his excitement in a statement saying: "Since its release nearly a decade ago, casino players have gravitated toward Jackpot Party for its free-to-play model and constantly evolving slots and challenges." He explained that the company is thrilled about its first celebrity partnership. In conclusion, Davidson predicted that the collaboration will expand the reach of Jackpot Party to more players.
SciPlay's Chief Revenue Officer, Noga Halperin, added: "Sofía's natural enthusiasm, combined with her global fan base, make her ideal for this campaign." She outlined that Vergara has millions of followers and fans, which in turn will help Jackpot Party reach new potential players.
Released nearly a decade ago, Jackpot Party is among the most popular casino games available via Apple's App Store and Google Play. The game features more than 200 slot games such as Huff N Puff, Flintstones, Planet Moola, Monopoly and more popular Strip slots.
The latest partnership between Vergara and SciPlay comes after the company inked another partnership recently with NASCAR. This complemented an existing collaboration between the duo dating back to 2021.
Last week, SciPlay announced that it plans to release its financial results for the second quarter ended June 30, 2022, on August 9, 2022. Upon releasing its result, the company confirmed it will host an investor conference call and webcast on August 10, 2022, at 8:30 AM.
Image credit: Pixabay.com