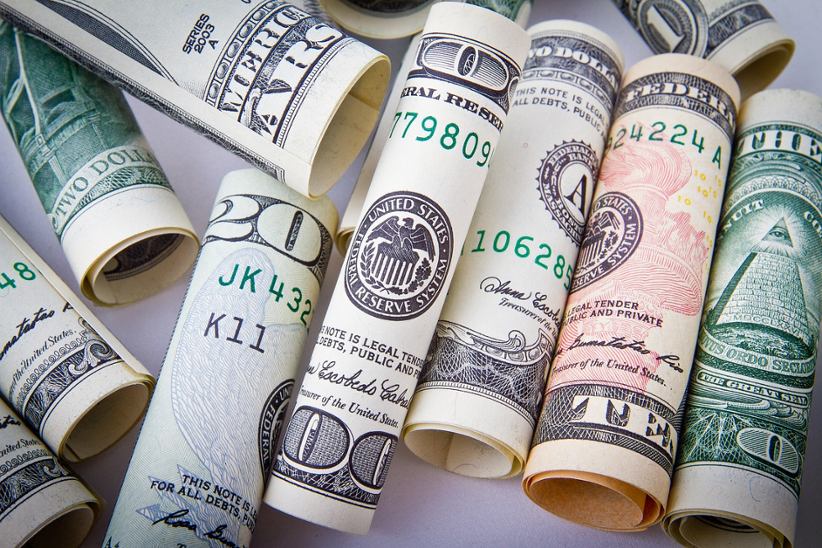 The leading provider of lottery products, technology and services for lotteries around the world, Scientific Games, has inked a deal with the Oklahoma Lottery, rolling out its leading PlayNow Games for customers in the state. The initial launch was completed in October and judging by data released from Scientific Games on Tuesday, its games' popularity soared.
The company revealed that the PlayNow Games, offered under the banner FastPlay games in Oklahoma, have generated more than $2 million in retail sales since their launch a few months ago. The lottery games are sold with price tags of $1, $2, $5 and $10 and completely surpassed the expectations in the state. After the initial launch of four FastPlay games, Scientific Games added five additional games to the Lottery's offering.
Launching Scientific Games' products, the Oklahoma Lottery became the eighth US state to offer leading content from the provider. According to a statement released by the leading provider of games, FastPlay games in Oklahoma continue to attract new players every day.
The products feature Oklahoma's first instant win progressive jackpot, available for games with price points of $2, $5 and $10. What's more, the games stand out with engaging and fast gameplay, delivering exciting experiences.
FastPlay games have also proven to be "most successfully marketed with digital advertising at point-of-sale and self-service terminals, including Scientific Games' PlayCentral HD terminals, across the Oklahoma Lottery's retailer network," Scientific Games revealed.
Besides PlayNow Games, Scientific Games currently offers scratchers for the Oklahoma Lottery as well. In addition, the company delivers lottery gaming systems technology, retail point-of-sale technology, retail management technology and draw-based games for the Lottery via its Scientific Games Enhanced Partnership program.
John Schulz, Scientific Games' President, Americas and Global Instant Products, commented on the topic saying: "FastPlay games, which we have branded as our PlayNow Games, are a relatively new and exciting lottery experience for the consumer."
Finally, Schulz pointed out: "These unique games were planned as a strategic addition to the Oklahoma Lottery's portfolio to help drive sales across the portfolio and create incremental revenues to benefit schools, students and teachers in the state."
Jay Finks, Oklahoma Lottery's Executive Director, acknowledged that FastPlay games proved to be incredibly popular for the players in Oklahoma with the progressive jackpots they offer which make the experience even more thrilling. "FastPlay is a great, innovative addition to our product portfolio that complements the entertainment experience offered by our Scratchers and draw games," said Finks in conclusion.
Besides Oklahoma, Scientific Games offers its PlayNow Games to state lotteries in Connecticut, Pennsylvania, Iowa, Arizona, Maine and Maryland. Overall, the company supplies more than 130 lotteries around the globe in 50 different countries with leading retail and digital games, as well as technology and lottery gaming systems.
Image credit: Pixabay.com