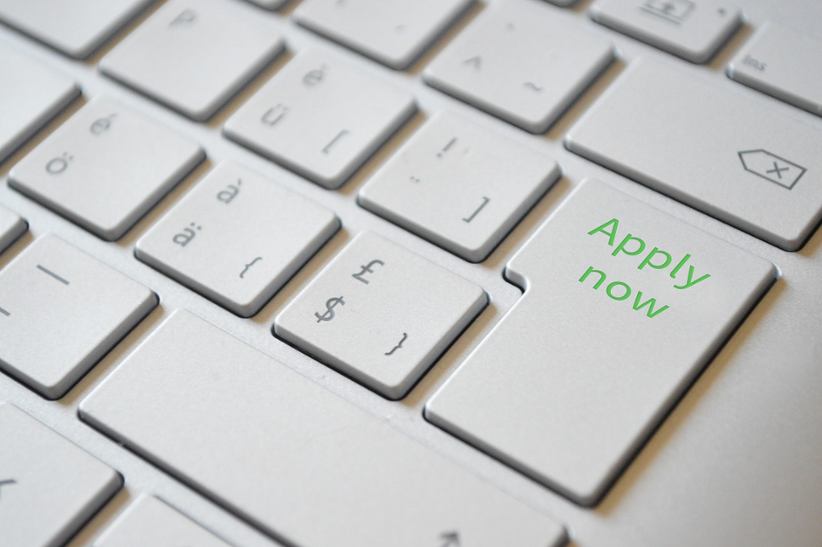 Scientific Games, the leading operator offering retail and digital products for the iGaming, lottery and sports betting industry, announced a new senior leadership appointment. On Tuesday, the company revealed that it selected Mona Garland to serve as its new Chief Human Resources Officer (CHRO).
In her new position with Scientific Games, Garland is expected to lead the company's strategy in terms of initiatives focused on employees. Such programs will include talent retention and acquisition, as well as promoting development and learning for employees. Additionally, Garland will oversee Scientific Games' diversity, equity and inclusion efforts. Her responsibilities will also include efforts related to workplace culture, engaging with employees, as well as benefits and compensations.
Overall, Garland has more than 25 years of experience within the HR field. She has deep knowledge of building and implementing different strategies, retaining talent as well as planning and developing programs.
Before joining Scientific Games, Garland helped global businesses such as Brambles and General Electric. Most recently, she was a part of a global building materials organization where she served as Chief Inclusion and Diversity Officer. While holding that position, she was in charge of advancing the company's Inclusion and Diversity strategy, while at the same time she helped with other strategic initiatives.
Besides HR, she has a solid experience within the manufacturing, logistics and technologies industries. Combining the wide array of professional experience makes Garland an invaluable member of the leading gaming operator.
In a statement released on October 11, 2022, Scientific Games' CEO, Pat McHugh said: "Our people are our greatest asset in serving our customers." He deemed Garland as a proven leader with a track record that is passionate to boost the growth of organizations.
Last but not least, McHugh pointed out: "We look forward to the tremendous impact she and our Human Resources team will have on our current employees, as well as expanding and further diversifying our workforce for the continued growth of our global business."
Earlier this week, Scientific Games revealed that it has extended its collaboration with Banijay Brands. As a result, the company agreed to provide its digital lottery products and instant scratch solutions within 24 jurisdictions for Deal or No Deal TV, the highly-popular gameshow brand.
Before that, back in September, Scientific Games extended its existing deal with the Texas Lottery. This complemented the duo's collaboration which dates back to 1992. Thanks to the partnership extension, the Texas Lottery and Scientific Games agreed to collaborate through 2034.
Image credit: Pixabay.com