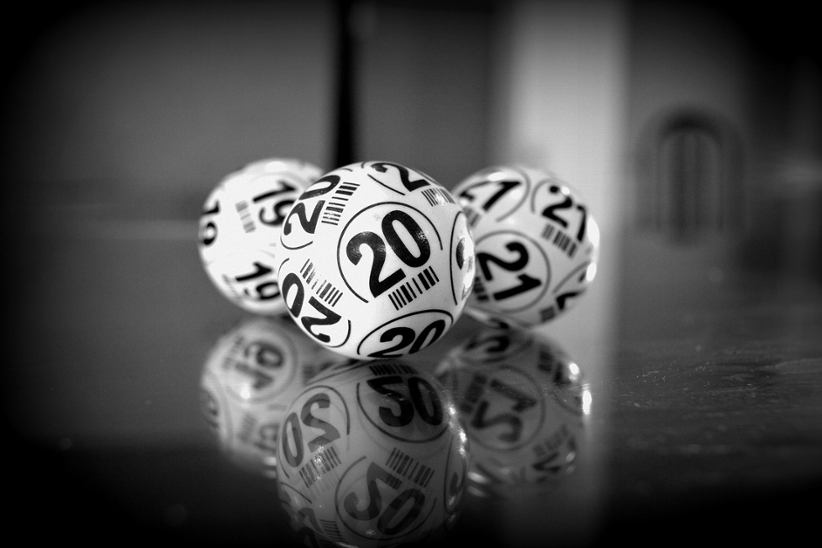 The leading provider of lottery technology, products and services for lotteries around the world, Scientific Games (SG), boosted its global presence after securing a new contract. The company said Wednesday it won a public tender designating it as the exclusive instant game provider of the National Lottery of El Salvador, the Lotería Nacional de Beneficencia de El Salvador.
The latest deal follows a competitive tender process. As a result, under the terms of the new collaboration, Scientific Games' team of dedicated experts will develop new high-performance products for the Lottery. Those products are going to boost the Lottery's instant game portfolio.
Moreover, the collaboration will boost those operations by delivering data-driven services. The new content from SG will be developed at its Santiago, Chile facility, which is one of the five facilities owned by the company around the globe.
In a statement released on January 25, 2023, SG's President, Americas and Global Instant Products, John Schulz, said: "We are proud to continue our successful collaboration with the National Lottery of El Salvador to help support its business and beneficiaries." In conclusion, he pointed out: "We have navigated challenges together over the years, and we are confident that our strong relationship will drive continued success."
As noted by Schulz, the new collaboration builds upon a strong foundation between the National Lottery of El Salvador and SG. Overall, the Lottery and SG have collaborated since 1999.
More recently, back in 2017, SG's leading products helped the Lottery boost its instant game sales significantly. This exponential growth helped benefit different initiatives in the country such as education, social and health programs. Currently, the players in El Salvador enjoy popular instant games such as Safari, Dinero al Instante, Tragamonedas and Mascotas.
Javier Milian, the National Lottery of El Salvador's President, was excited about the recent announcement. He explained: "We appreciate Scientific Games' support to improve our instant lottery business, helping us grow 40% last year and achieving an accumulated growth of nearly 400% in the last five years." Finally, Milian said: "We look forward to continuing game portfolio innovation for the benefit of charitable causes in El Salvador."
The latest collaboration further cements Scientific Games' position as the go-to provider of lottery products, services and technologies for lotteries. By now, the company offers its leading services and popular products to 130 lotteries within 50 countries around the world.
Out of the 20 top-performing instant game lotteries around the world, SG is the provider of technology and services of 18 and its leading products generate more than 70% of the instant game retail sales on a global scale.
Image credit: Pixabay.com