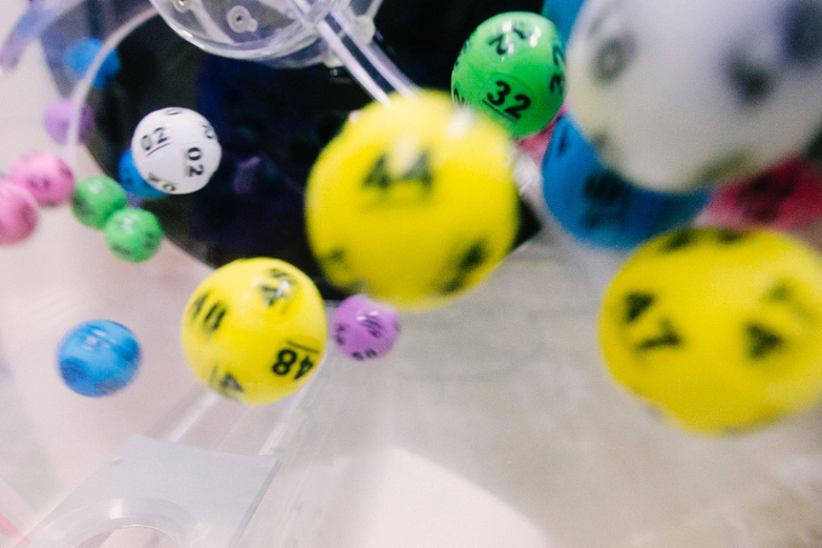 Scientific Games has revealed a new partnership with Staatliche Lotterie- und Spielbankverwaltung, or LOTTO Bayern for short. The Munich-based lottery will now benefit from Scientific Games' most advanced lottery systems and technology named SYMPHONY. The new gaming system will power 3,300 retail points of sale and also help elevate the lottery's digital footprint.
This is not an entirely new alliance between the two partners either. Scientific Games has worked with Staatliche Lotterie- und Spielbankverwaltung since the 1990s. The supplier is responsible for LOTTO Bayern's sports betting engine, retail point-of-sale and terminal management systems, digital lottery platform, and so much more.
With the latest partnership, Scientific Games can confirm that its product is already powering two state lotteries in the country. The partnership was immediately welcomed by Staatliche Lotterie- und Spielbankverwaltung President Claus Niederalt who said that Scientific Games was a long-time and trusted partner who has been known to not only meet the lottery's expectations but exceed them.
Niederalt said that LOTTO Bayern had very specific architectural targets and demands that have been met by Scientific Games with the introduction of the SYMPHONY platform. This enables the organization to shift from the dated monolithic model to modular architecture which will allow it to better tailor its products and offers.
The system supports multi-channel sales and LOTTO Bayern is able to bring excellent products that are prominent gaming options for players, including Eurojackpot, LOTTO 6aus49, Die Sieger-Chance, Keno, and more.
Scientific Games VP of Strategic Sales & Marketing Matthias Müller welcomed the opportunity to further extend its collaboration with LOTTO Bayern and added that Scientific Games will help boost the lottery's operations and adapt to ever-changing consumer preferences and behavior.
Thanks to the technological partnership with Scientific Games, the lottery can continue to drive significant tax revenue to the Bavarian state. The lottery contributions to the state budget are to the amount of €400m annually.
The funds collected this way are used to bolster various public initiatives that have to do with sports, culture, monument preservation, and more. LOTTO Bayern will be able to continue to deliver excellent results for the state thanks to the SYMPHONY platform and other solutions that Scientific Games continues to deliver in real-time.
Just recently, Scientific Games also became the official instant game partner for Atlantic Lottery.
Image credit: Scientific Games