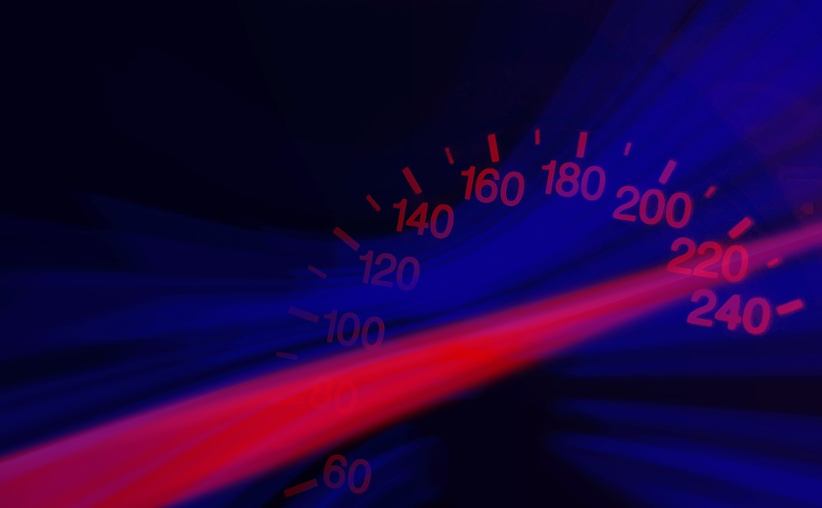 The leading provider of digital games, player loyalty programs, mobile apps and other products, as well as services that cater to the global lottery industry, Scientific Games, announced multiple leadership promotions. Announced Monday, the new promotions complement the company's re-alignment plan for further growth. Scientific Games also confirmed that thanks to the new appointments, the company seeks to continue providing supreme services to its lottery and sports betting customers.
The recent announcement saw the promotion of Merv Huber to the role of Vice President of Digital Growth. Additionally, the company said that it promoted Kira Summers to the role of Vice President of Operations and Planning for Digital. Finally, as a part of its re-alignment strategy, Scientific Games confirmed it promoted Amy Bergette to the role of Senior Vice President of Digital Solutions.
In a statement released March 20, 2023, Scientific Games' President of Digital and Sports, Steve Beason, said: "We are investing in people, products and technology platforms that give lotteries the opportunity to engage with their players across all channels."
He explained that the company has solidified its place as a digital lotteries and sports betting solutions provider since 2004. "Now, in this next era we've redefined our strategic focus and growth paths to position Scientific Games as the global leader in digital and sports to help our customers responsibly drive revenues for their beneficiary programs," said Beason in conclusion.
Huber's promotion was well-deserved, considering that he played a pivotal role in the company's growth and especially its award-winning CRM strategies and solutions. What's more, those solutions and strategies now power the operation of 11 US lotteries. At the same time, Huber spearheaded the growth of the product development team that pushed Scientific Games' presence into the digital vertical.
On the other hand, Summers' promotion doesn't come as a surprise, considering her extensive management experience within the iGaming and land-based gambling sector. Previously, she held the role of General Manager of the company's iLottery program in Pennsylvania. Now, according to Scientific Games, Summers will play a key role in the long-term plans for the growth of digital programs.
Last but not least, Bergette's promotion to Senior Vice President of Digital Solutions is another strategic move by the company as a part of its re-alignment. Bergette is an expert with more than three decades of lottery experience and in her new role, she will continue to lead the company's teams while at the same time contributing toward program and product innovations.
Image credit: Pixabay.com