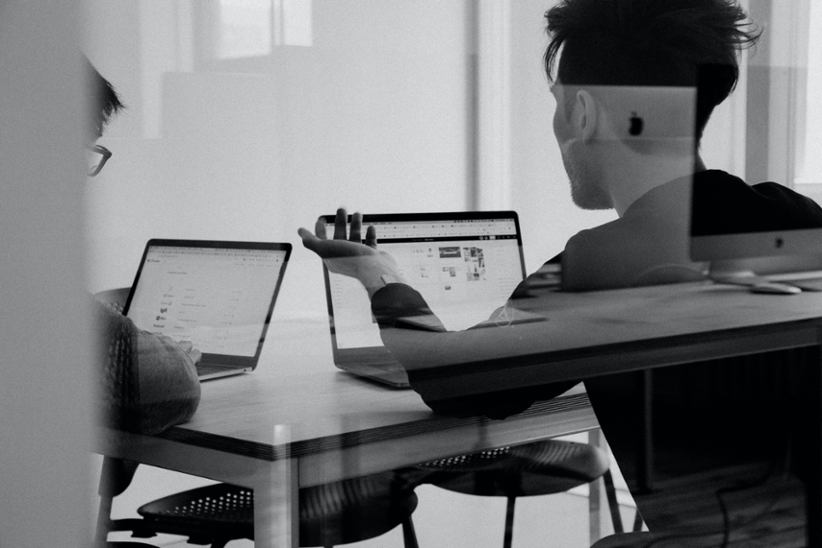 Scientific Games has appointed James D. Schultz as the company's new EVP of Global Policy and Government Affairs. Stepping into this role, Schultz, who is a seasoned policy advisor and attorney, will take on a range of responsibilities and lead the company's public policy, government affairs, and advocacy agenda to help the gaming giant expand the reach of its lottery product with various stakeholders and help maximize proceeds for lottery beneficiary funding, the company announced in an official release.
Commenting on the appointment of the new asset, Scientific Games CEO Pat McHugh hailed Schultz as an established veteran in the industry bringing relevant experience that will help the company spearhead and achieve its goals. Part of this mission is to empower lottery partners and make sure that good cause funding is maximized.
Good cause contributions have become a cornerstone of lottery operations in multiple jurisdictions, and they often determine which operator remains in place, as exemplified by the fraught UK National Lottery bid that pitted Camelot and Allwyn Entertainment against each other but ended amicably in the end. Regardless, McHugh is confident that Schultz is the right person for the job:
He will support our customers and associations in advocating for the lottery industry's responsible approach to generating billions of dollars annually for lottery beneficiaries.
Schultz has worked for more than two decades at various major corporations and institutions and helped advise government leaders and other top officials. He has worked on legislative initiatives, government contracting and procurement, and several other related activities. Schultz's most recent professional stint was at Holland & Knight law firm and its Philadelphia and Washington, DC offices
Schultz also worked with the transition team for Pennsylvania Governor-elect Josh Shapiro and has everything to help boost Scientific Games' lottery operations worldwide, and with a particular focus on North America. Scientific Games offers retail and digital games, tech, and analytics to 130 lotteries worldwide and across 50 countries.
Scientific Games has signed two prominent partnerships over the past months, one with the Idaho Lottery and one with Groupe FDJ. Scientific Games has also had several other prominent partnerships over the past weeks, notably with WAVE retail technology and the Idaho Lottery.
Image credit: Unsplash.com