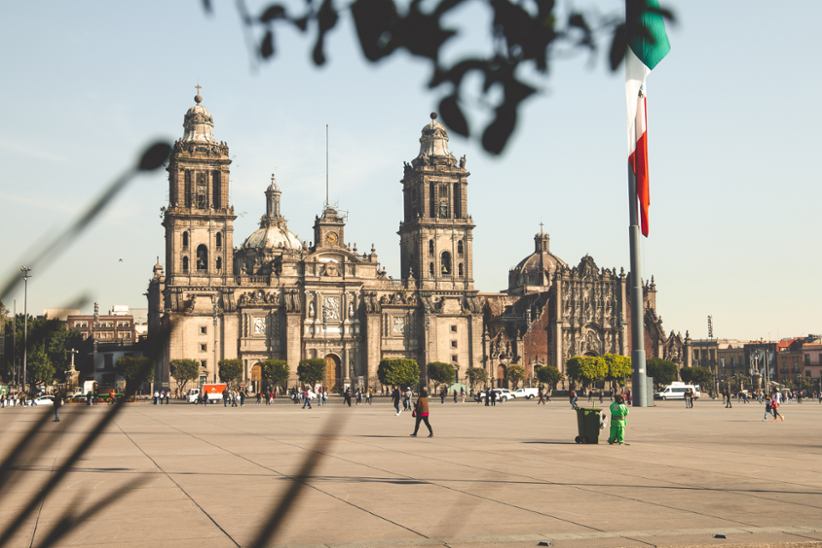 Playmaker continues to pursue a firm course to conquering the Latin American and North American markets with a particular focus on the Hispanic sports audiences, as demonstrated by key developments over the past months. The company has now confirmed the acquisition of yet another important asset in the face of JuanFutbol, a sports media publication.
The company announced that it had acquired 100% of the digital assets of the operator. This acquisition will enable Playmaker to secure a firmer purchase in the Mexican and US Hispanic markets, which remain among its key priorities moving forward.
Casino Guru had the opportunity to speak with Jordan Gnat, the company's chief executive officer, and delved deeper into Playmaker's ambitions about the Spanish-speaking markets earlier this year. This ambition is now fully manifested in the partnership that will see Playmaker assume control over yet another important asset in the target region.
JuanFutbol is a particularly well-established brand and asset. The company has six million followers on its social media platforms, including Facebook, YouTube, TikTok, Twitter, and Instagram. Playmaker believes that the combined reach of all social media channels put together exceeds 50 million.
JuanFutbol also has a number of prominent experts who can be shifted and moved around to help Playmaker's other assets. One of those is Futbol Sites, which Playmaker also purchased earlier this year. Moving forward, some of JuanFutbol's experts will be moved to assist with various campaign executions for Futbol Sites.
JuanFutbol's already existing track record should translate well and boost Playmaker's own selling capabilities. Commenting on this partnership and expecting its future success, JuanFutbol CEO & Co-founder Miguel Ramirez Lombana had this to add: "Playmaker's commitment to building the most relevant ecosystem in digital sports media is unprecedented and we are proud to add our brands and experience to their successful ride."
The executive was happy with the arrangement, hailing Playmaker as a fitting partner. Playmaker's business strategy has also been reflective of a deeper understanding of target audiences. The company believes that both Mexican and US Hispanic populations are important markets for its future growth.
There are some 37m people of Mexican descent that already live in the United States, the company noted. JuanFutbol will be an important way to connect with these specific audiences. The company has a strong rapport with the Mexican Liga MX and will help Playmaker consolidate its own positions with sports fans and audiences who are interested in fundamental parts of the Mexican sports experience.
Futbol Sites CEO Federico Grinberg also welcomed the addition of JuanFutbol as one of the most prominent names in the sports media industry in Mexico. Playmaker has been also moving quickly across headlines. The company added Sara Slane and Mark Harrison to its board of directors. The company also acquired The Sports Drop to further strengthen its position in the North American market.
Image credit: Mexico City