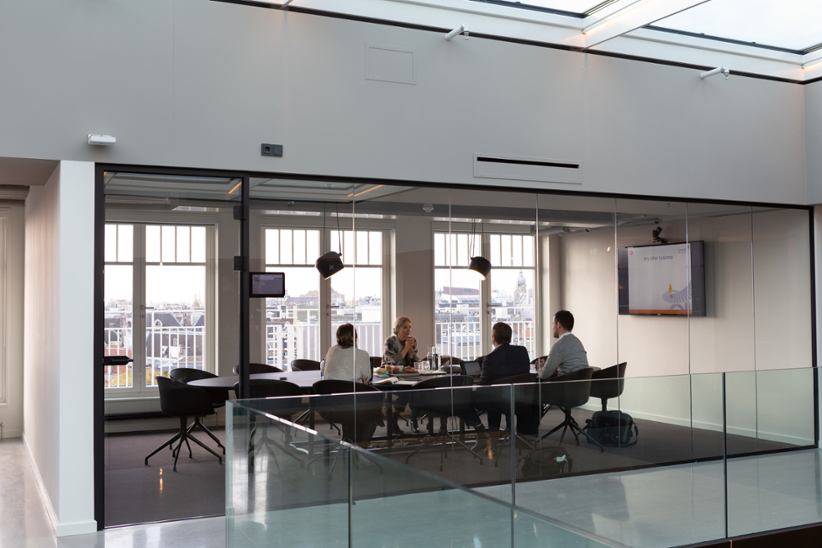 Playmaker Capital has enacted quick changes to its board of directors through the addition of two well-seasoned professionals. Moving forward, Sara Slane and Mark Harrison will be part of the company's efforts to remain at the forefront of gaming, sports, and media.
Slane has an extensive experience within various realms of the industry. She worked as SVP of the American Gaming Association (AGA), a trade body that has advocated for the liberalization of gambling laws and has tracked the historic progress of the industry. Part of Slane's job was to assist New Jersey in delivering a final blow to the Professional and Amateur Sports Protection Act better known as PASPA.
PASPA was overturned in 2018 with the decision of the US Supreme Court which sided with the Garden State and lifted the federal ban on regulating sports gambling. Slane's experience spans a consultancy job during which she has helped strengthen ties between betting operators and individual sports leagues such as PGA Tour, NASCAR, and the NHL.
Meanwhile, Harrison is another vital addition to the team as he has worked on some promising projects in the industry. He is the founder of T1 Agency which arranges various sponsorships and he is particularly well-positioned in the burgeoning Canadian market.
Playmaker is confident that these two new assets will help the company create a strong board of directors who may take decisions about the future of the company based on their own experience and successful track record. Playmaker CEO Jordan Gnat welcomed the additions and said that Slane and Harrison have been part of the industry for years now and they have provided valuable guidance to numerous companies in the sports industry and beyond.
The merging of media, sports, and betting assets has called for a new generation of executives who are well-versed in every aspect of this emerging sector with both Harrison and Slane bringing the qualities that Playmaker would need to define its future success.
They are, Gnat concluded, valuable additions that would complement the existing prowess and know-how on the company's board. Much of Playmaker's recent efforts have focused on the Latin American market. The company revealed plans that will be sponsoring the São Paulo Grand Prix as it continues to pivot toward the Brazilian market and expand in both North and South America.
Image credit: Unsplash.com