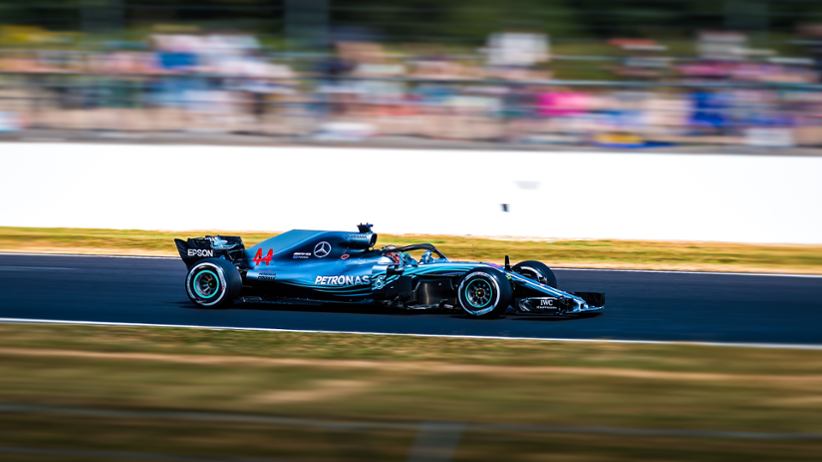 Playmaker has set its gaze firmly on the Latin American market, with Brazil a big part of that. That is why Playmaker Capital will be forging ahead in the region and seize every opportunity it has to boost awareness for its growing portfolio of brands focused on sports and betting experience. This comes in the context of the country planning to regulate its sports gambling industry before long.
To this end, Playmaker will use the occasion of the São Paulo Grand Prix to promote a host of its brands. The three-day race will be hosted on November 11-13 and is one of the most anticipated events for racing fans in the country. Among the brands pushed forward during the race is Bolavip, a website that focuses on Brazilian and international soccer.
There are many brands that Playmaker can choose from. The company has been spending a lot of money to ensure that it stays on course with its acquisition push. One of its most recently-acquired assets is Futmarketing, a company that focuses on digital media and marketing in Brazil.
The company has been able to secure high-profile assets, including SuperPoker, Antenados no Futebol, and more. Commenting on this recent development, Playmaker CEO Jordan Gnat said that Brazil and F1 have a rich history together.
He praised Brazilian fans' passion for sports and racing events and added that Playmaker's opportunity to be featured as part of the visible brands during the event will provide the company with further momentum.
Following robust fourth-quarter results for 2021, Gnat confirmed that Playmaker remains unflagging in its commitment to the Brazilian market and will pursue further expansion. Playmaker's push throughout last year is well documented, too.
The company posted strong results in November after it acquired Yardbarker. Playmaker also kept an eye on the North American market with the acquisition of The Nation Network in Canada. Playmaker has been aggressively pushing with acquisitions that have not impinged on the company's profitability.
As Brazil is closer to seeing its sports gambling fully legalized, there is a good reason why Playmaker expects its performance in the country's market to continue improving. The upcoming São Paulo Grand Prix is just the latest of a series of clever marketing moves organized by Playmaker to consolidate its footprint in the country.
Image credit:Unsplash.com