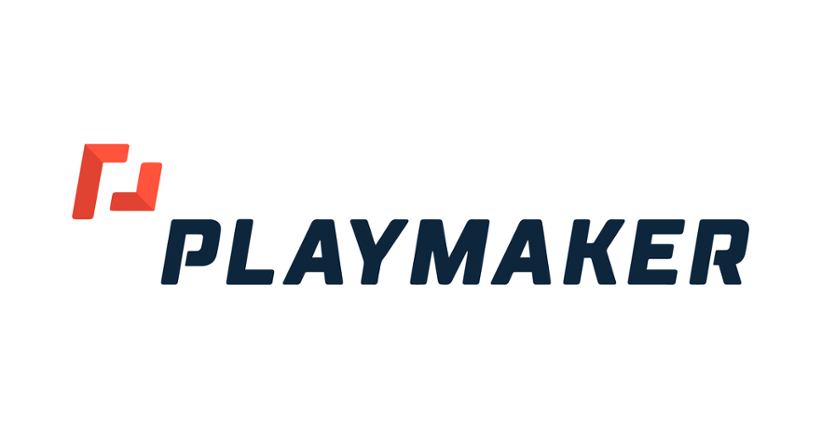 Playmaker Capital continues to pursue the merger & acquisition vertical with the addition of a brand new prominent brand. The company has beefed up its US footprint with the acquisition of The Sports Drop, a North American-focused sports media brand and company that provides consumers with updates on what's currently going in the world of NFL, NBA, MLB, and other major franchises.
The Sports Drop's website footer already displays the Playmaker Capital's logo. Playmaker's hoping that this new acquisition will enable it to pursue even stronger ties in the region and put its name on the radar as more than just a blip. This is the latest English-speaking-oriented partnership after Playmaker realized a number of Spanish-speaking partnerships targeting people in both Latin America but also the United States.
Playmaker acquired FutbolSites, a prominent affiliate and media publication focusing on soccer. The Sports Drop is focused on multiple areas of the sports experience, including collegiate and pro sports coverage, which puts it in an ideal position to become the latest asset owned by Playmaker. The company's boss, Jordan Gnat, commented on the occasion of acquiring the company:
"Adding The Sports Drop to Playmaker's portfolio aligns with our thematic growth strategy of acquiring brands that add new skill sets to our team and create new opportunities for our business."
Gnat explained that the brand acquisition was important because The Sports Drop had a highly-engaged and committed audience when it comes to sports. The Sports Drop own founder Mike Bellom welcomed the opportunity to be a part of the Playmaker's family where he will serve as head of paid media.
Bellom assured that The Sports Drop had the right track record to make it a desired target for Playmaker. By joining Playmaker, the website will only be able to continue growing and engage with some of the most dedicated and active sports fans in the region.
Bellom's own participation as head of paid media within the company will grant him access to how Playmaker runs its day-to-day operations and how it manages its expansive portfolio of digital media assets, which have been growing by the numbers in most recent months. Playmaker is present everywhere in North America and it intends to retain its momentum as it continues to explore new markets.
Image credit: Playmaker